Four Little Known But Valuable OS X Features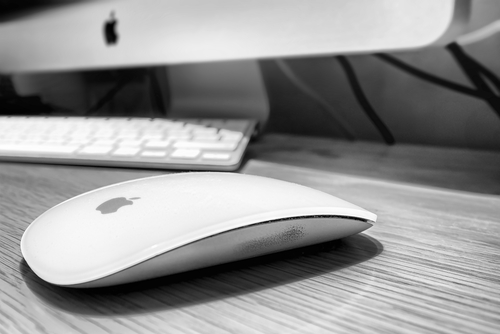 If you're a Mac user running OS X as your operating system, you've probably already figured out that there are plenty of handy features and tools available. It's likely that there are even more features that you haven't even found yet. At LifeHacker, Thorin Klosowski published a list of relatively unknown OS X features that prove to be incredibly useful for many users.
Regardless of where you are and what network you're using, WiFi can be a fickle thing. That's why OS X includes a diagnostic tool to help you improve your connection or find the best available network. To get to it, option-click the WiFi signal icon in your menu bar and choose 'Open WiFi Diagnostics'. That will bring up a help wizard, which more experienced users may want to bypass. Hit Command and 'N', or Command and '2' for Mavericks users, to get straight to the diagnostics tool.
Not every user will need to record what's happening on their screen, but sometimes a screen shot isn't enough. With the version of QuickTime included in OS X 10.6 and newer, you can start a screencast any time. Just go to the 'File' menu in QuickTime and select 'New Screen Recording'. You'll even be able to include audio and do some editing after the fact.
Most OS X users are already aware of the Dictionary tool, but did you know that it's available any time with just one keyboard command? Mouse over a word, then press Command and Control-'D' and you'll get a pop-up with the definition, synonyms and more. You can also achieve through a three finger click on the trackpad.
The default PDF viewer in OS X is Preview, which is actually a great tool to have. In addition to reading PDF documents, you can also use Preview to fill out forms, annotate files, insert new pages or even digitally sign a document using your webcam. Preview also has some image editing capabilities, which makes it an invaluable tool.
These tips should help you be more productive with your Mac. If you're having trouble, from software issues to broken hardware, call Geek Rescue at 918-369-4335.
May 14th, 2014