Report Finds That Almost All Applications Contain Security Issues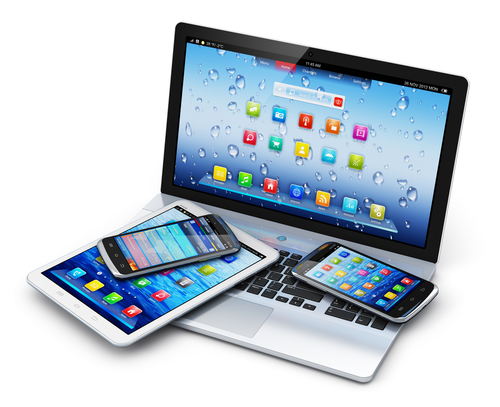 Nearly every day, news stories are written about security vulnerabilities being patched or exploited. Most users believe that if they keep their applications updated, they'll be safe from attacks. While it's true that regular updates do eliminate some vulnerabilities in applications, they don't take the possibility of a successful attack away completely. As Mark Wilson reports for Beta News, security firm Cenzic recently published its Application Vulnerability Trends Report and found that 96-percent of all applications contain security issues.
Not only does nearly every application being used have security flaws, but also the media number of flaws per application is 14. So, it's likely that even up to date, well-patched applications still have vulnerabilities that would allow for successful attacks.
The good news is that this grim news is actually an improvement over last year's report. In 2012, 99-percent of tested apps displayed security flaws. However, the media number of flaws per application was 13.
Mobile users specifically also have the concerns of what downloaded apps are allowed to access. Cenzic found that 80-percent of mobile apps had excessive privileges, which means they're able to access data they shouldn't need or are capable of controlling features they shouldn't be able to.
The takeaway for users is that even a well-secured network, computer or mobile device can be undone by an insecure application. For example, many of the attacks on Apple devices stem from apps with vulnerabilities that have been added to an otherwise secure environment. These vulnerabilities open the door for attackers to access data and remotely control devices.
For businesses, this means that a renewed investment in security is likely needed. If applications your company regularly relies on are likely to contain security vulnerabilities, data needs to be protected in other ways, like encryption.
This also introduces concerns about employees bringing their own devices into the workplace. Apps on those devices that aren't even used for business could contain flaws that allow attackers onto your network.
To find out how to better protect your data, call Geek Rescue at 918-369-4335.
February 20th, 2014