Snapchat Spam Endangers Users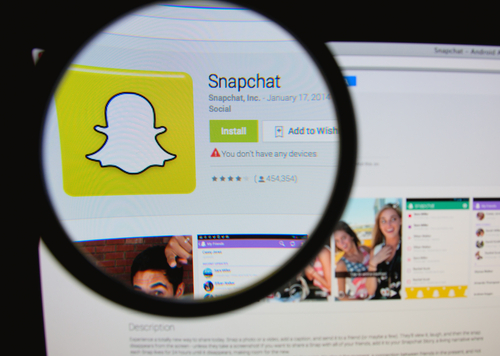 Over the summer, Instagram users were warned about fruit spam, which consisted of images of fruit being uploaded to the social network that directed users to malicious websites. As Satnam Narang of Symantec reports, fruit spam has migrated to Snapchat, but still poses a danger to users.
The problem is not quite as simple as ignoring images sent using Snapchat that feature fruit or fruit based drinks. This Snapchat spam acts similarly to many email spam problems in that it infects a user, then sends spam to all of their contacts. In the past, Snapchat spam originated from fake accounts and was much easier to spot. Now, a trusted contact may be the one spamming you.
The Snaps urge users to visit frootsnap.com or snapfroot.com for the recipes of the drinks being shown. Instead, users land on a page made to look like a GroupOn product page that offers free diet pills. Users that attempt to buy the pills are directed to yet another website, which has been associated with excessive and fraudulent charges.
Unfortunately, the root of the problem has yet to be uncovered. It does not appear that users who click on the spam images are infected themselves, which means there is some other method for accounts to be hacked and spam sent from them.
Snapchat has released a statement saying that increased security measures have been taken and advise that users change and improve the strength of their passwords. While changing passwords seems to stop the spam originating from an account, deleting the app from your device does not.
Often, these types of scams originate from a malware infection. If you have a device that's been infected with malware, or is just acting strangely, come by Geek Rescue or call us at 918-369-4335.
February 13th, 2014