Security Software Struggles To Keep Up With Malware Production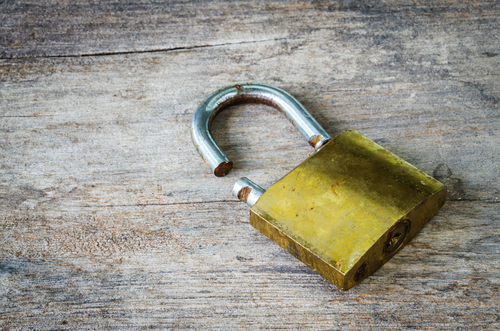 It seems like everyday there's a new story about a major company or website that's been hacked or attacked by malware. Many times, as Steve Johnson of the San Jose Mercury News reports, these attacks stem from initial infections that slip past security software and remain undetected for days, weeks or even months.
The New York Times recently encountered 45 pieces of malware that had remained on their computers for about 4-months. Only one of those was detected by their antivirus protection. Security company Kaspersky reported that a global malware attack that stole individual's data had eluded antivirus software for five years.
Globally, an estimated $8.4-billion is expected to be spent on antivirus software alone this year. So why doesn't it offer better protection?
The reason is in the sheer volume of malware being produced. Kaspersky finds 200-thousand new pieces of malware every day, which means there are likely several thousand more being produced each day that avoid detection. That number is up significantly from only 700 piece of malware daily in 2006 and 7-thousand in 2011.
Keeping antivirus programs updated protects you from known threats, which means you're safe from the majority of the malware that's out there. However, there are varieties of malware that have been produced, but not yet discovered that pose a significant threat.
In addition to the unknown malware is new techniques by hackers that disables antivirus products all together. Security software is continually getting smarter to protect against these hacks, but it's an uphill battle.
One way security is improving is to expand the capabilities of antivirus programs. Rather than scanning systems for known malware, they're able to scan for suspicious behavior from any program, whether it is suspected of being malware or not.
Unfortunately, creating malware is a big, lucrative business. Security software will always be behind the curve in keeping up with new ways for hackers to attack your computer. To stay safe, it's important to practice safe surfing. Be careful of what you download to your computer, don't open emails you suspect to be spam and don't click suspicious looking links.
Even though antivirus programs can't offer impenetrable security, it is still vital to have updated security in place. To improve the security for your computer at home or at the office, call Geek Rescue at 918-369-4335. If you think you've already been infected with malware, we fix that too.
October 7th, 2013