New Form Of Malware Rapidly Spreading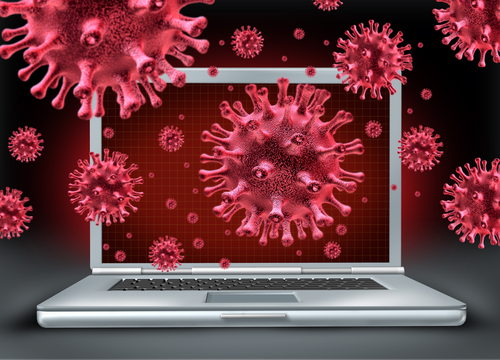 Antivirus vendors are reporting that a new piece of malware is being used in infection attempts hundreds of times per day over the past few weeks. It goes by the name Napolar or Solarbot and is used to steal information.
Lucian Constantin, of PC World, writes that this new malware started infecting computers in mid-August, but was put up for sale to cyber criminals weeks before the first infection. For $200, hackers are able to buy the Napolar binary code and launch their own malware attack.
While infections have mostly been reported in South America so far, security experts fear this malware will spread quickly, due to its affordable price tag. It appears Napolar is being spread through compromised Facebook accounts.
Napolar is similar in functionality to a Trojan, which has been around for years. Experts speculate it could actually become more popular, however, because of its ease of use and because it is upgradeable with plug-ins.
The tell-tale signs of the malware are pop-up images of women appearing on screen after downloading an infected photo-file.
With more hackers purchasing Napolar and more Facebook users being infected, it's only a matter of time before the malware reaches North America.
Be sure to keep your antivirus software updated. If you discover that your computer has been infected by malware, bring it to Geek Rescue. We disinfect any device and help you improve your security to protect against future attacks. Come by or call us at 918-369-4335.
September 27th, 2013