Malicious Extensions Are A Growing Threat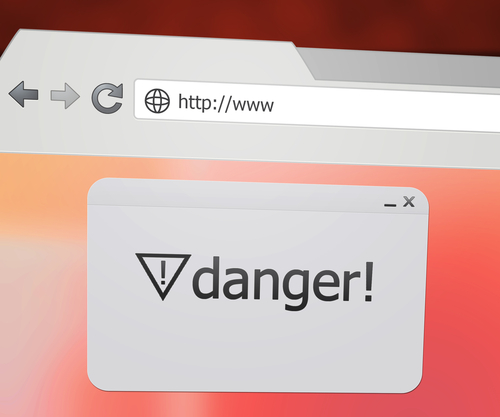 Browser extensions enhance the capability of your web browser. There are a number of uses for browser extensions. Many are designed to improve security or boost productivity. Recently, more and more extensions have been made by hackers, however.
Lucian Constantin, of ComputerWorld, writes that malicious browser extensions are a growing concern among security experts. That's because they are difficult to protect against.
Malicious extensions have been seen before. They've been used to hijack searches and show ads to users. Recently, an IT security consultant was able to create an extension with much more harmful capabilities.
This example malware was able to be controlled remotely. It's able to bypass two-factor authentication, perform functions, such as downloading other malicious files or controlling the webcam and steal data.
Malicious extensions are a growing concern, but there are few options available to protect yourself from them. Many antivirus programs are unable to detect and remove this malware. Security extensions added to your browser are also powerless.
Your chosen web browser actually has a significant effect on how much at risk you are. Firefox users are considered to be the most vulnerable. This is because it allows for third party extensions to be added, which means hackers can convince users to install the malicious extensions themselves, or can use malware downloaded through other means to install them remotely.
Chrome users, on the other hand, are at a relatively low risk. Chrome only allows extensions to be added from their Web Store, which only contains extensions that have been approved by Google. This doesn't mean that there can be no malicious extensions added to a Chrome browser. It just means it's much more difficult than with Firefox.
Exercise caution when adding extension to your web browsers and make sure you understand what your security software does and does not protect against.
To improve the cyber security on your home computer or at the office, contact Geek Rescue at 918-369-4335.
September 26th, 2013