Be Aware Of Challenges When Implementing A Cloud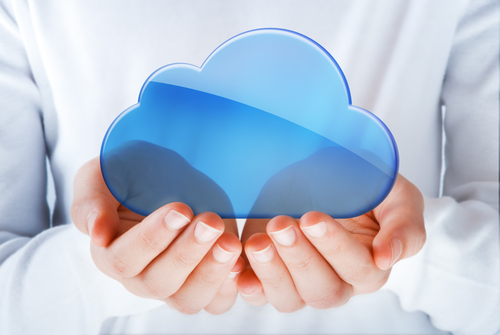 Cloud computing is vital to business for storage, security, disaster recovery and continuity. As many as 90-percent of companies have adopted some sort of cloud service and many of those use multiple cloud models.
David Deans, of Business Technology Roundtable, explains how the reliance on cloud computing is changing e-commerce business. This change comes with inherent challenges.
This refers to IT and the rest of your business not being connected. Your business may have needs that IT doesn't yet know about and those needs may be addressed by adopting a new cloud technology before consulting with IT. This results in security concerns, redundancies and incompatibility. With cloud computing, communication across all departments is more vital than ever. 
Shockingly, a number of businesses fail to adequately track the cost of their IT usage. Usage costs, training of staff members and upgrades to networks all contribute to a price tag that ends up much higher than expected. When implementing any new technology into your business, cloud systems included, it's important to budget and track costs closely. 
Transforming Set Practices
A cloud system allows your business to run differently than it ever has before, but sometimes old habits die hard. Many professionals report that altering existing policies is an even greater challenge than integrating the new technology. 
There are a number of benefits to adding cloud computing to your IT infrastructure, but as with any change to your business, there are challenges as well.
For help integrating a cloud into your business, contact Geek Rescue at 918-369-4335.
September 18th, 2013