Android Users Have Highest Risk Of Malicious Attacks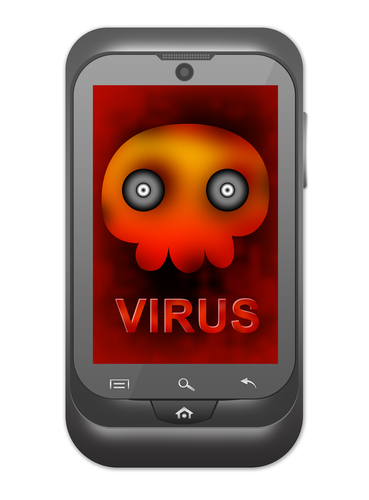 The most used mobile operating system in the world is Android. If you own an Android device, you're also the most likely to be the victim of a malicious attack.
The BBC reports that Android users were 79-percent of attacks on mobile devices in 2012. Apple's iOS, on the other hand, suffered less than 1-percent of attacks.
The simple fact that more users are available through Android than iOS plays a role in why hackers dedicate more time to that operating system. Another reason is chalked up to Android's very architecture. The same thing that makes Android so developer friendly and customizable also makes it susceptible to malware.
There have been many security vulnerabilities exposed in older version of Android operating systems. Since many users are still using devices with those systems installed, they are still at risk. Apple, on the other hand, reports that more than 93-percent of their users have the latest operating system installed on their device.
Two key threats have been identified as the main sources of malware infections. One, Text trojans, sends unsolicited SMS messages to users containing harmful links. The other are fake sites that appear to be the legitimate Google Play store, but actually contain harmful apps.
Although older versions of the Android operating system are most at risk, newer version have displayed vulnerabilities as well. Recently, the so-called 'Master Key' bug allowed hackers in China to take control of a number of Android phones.
To keep your device safe, you need a combination of security apps and smart surfing practices. To increase the security on your device, be it Android, iOS, mobile or desktop, call Geek Rescue at 918-369-4335.
August 29th, 2013