Data Security Is A Concern For Every Business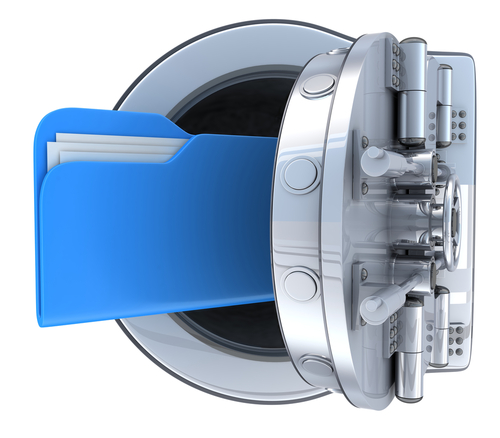 Is your organization the target of a cyber attack? Almost definitely, yes.
John P. Mello reports for CIO that "about half of global organizations have suffered a cyber attack in the last year".
What you should take away from that statistic is that every organization is at risk, regardless of size, who they cater to and what industry they're in.
Here's why an attack is such a major concern for any business. About 65-percent of attacks result in a loss of revenue because of system and employee downtime. About 19-percent result in the loss of potentially valuable data. If you aren't protecting yourself properly, you're inviting criminals to affect your bottom line.
Many of the cyber attacks that affect businesses worldwide are not of the targeted variety. A targeted attack implies that an individual hacker or group specifically came after your company for a reason. That reason can be because they wanted specific data, or just because they don't like your company.
If an attack isn't targeted, it's usually the result of bad surfing practices by employees or lax security. Hackers unleash malware on the public with no specific target in mind and wait for their tactics to pay off. Clicking a bad link, opening spam email or downloading a file all opens the door for these attacks.
Detection of these attacks is key. Just as stopping a virus attacking a human body is easiest when detection is early, early detection of a cyber threat makes stopping the threat and closing the gap in security much easier.
To improve your company's security, call Geek Rescue at 918-369-4335. We offer a customized approach to safeguard your data and network.
August 28th, 2013