FBI Warns About Spear Phishing Attacks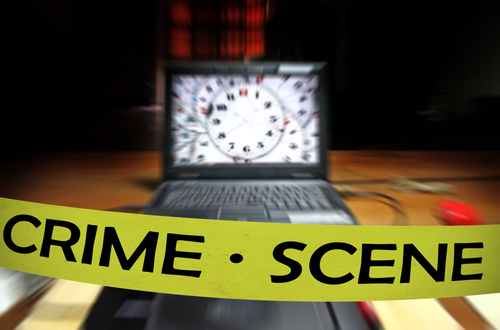 A new spear phishing attack has prompted a public service announcement from from the FBI's Cyber Division. The attack uses an email made to look like it's from the National Center for Missing and Exploited Children.
Spear phishing is a targeted attack that attempts to gain access to accounts or data. Their targeted nature usually suggests those responsible are trying to steal something specific from those receiving the email. Put another way, if you receive the email, you have something the hackers want.
This particular attack contains the subject "Search For Missing Children" and has a .zip file attached. This file contains three malicious files included, which are harmful to your computer and could steal or log your information.
Implementing better security is a great step in avoiding these types of attacks, but practicing better internet habits is key. Regardless of who it's from, you should be wary of any unsolicited email with attachments that arrives in your inbox. Some of these attack emails also contain links that should also be avoided.
If you've seen this specific email spear phishing attack, or one similar, you're urged to report it to the FBI.
To safeguard yourself or your company against these attacks and other malicious attempts to infiltrate your network, contact Geek Rescue at 918-369-4335. We have a variety of security solutions to help you and will educate you on how to stay secure.
August 22nd, 2013