Your Browser Stores Your Passwords For Anyone To See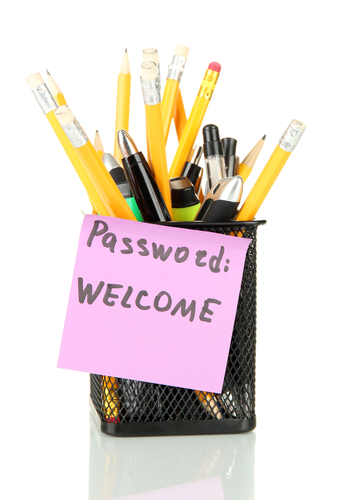 When you log-in to your most visited sites on the web, your internet browser will offer to store your log-in information so you don't need to enter it every time you visit the site. Many users use this function to keep from forgetting passwords or just to make their lives that much easier.
Have you ever thought about who might have access to the passwords you store? Particularly for Chrome and Firefox users, anyone with local access to your machine also has easy access to all of your stored passwords.
Tim Scheisser, of TechSpot, reveals that in two of the most common browsers, stored passwords are not hidden behind encryption or any type of master password. Instead, they are available to anyone using the computer.
Chrome representatives say the omission of any type of security around your stored passwords was intentional. Rather than leading you to believe your passwords are safe because of encryption or other measures, they want you to understand that if anyone gains local access to your computer, all of your information is compromised.
While it's true that someone who has access to your physical machine is hard to stop, many users would prefer more protection than Chrome and Firefox supply. Internet Explorer and Safari both provide a master password lock before granting access to stored passwords. This is certainly breakable, but at least takes some effort.
Client side protection has never been, nor will it ever be the main focus of a browser. To maximize your security, consider not using the store password function. You'll also want to call Geek Rescue at 918-369-4335 and have the latest security software loaded onto your machine. With the right tools in place, you avoid devastating losses of data.
August 7th, 2013