Cloud Computing Is Your Solution For Disaster Recovery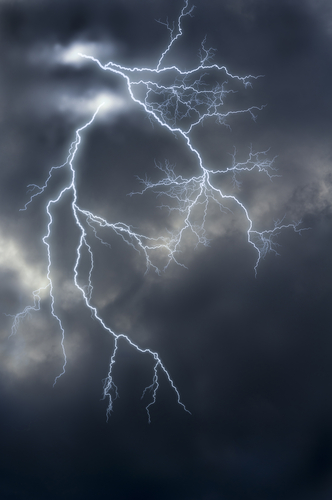 One of the most popular buzz words of 2013 is the cloud. While everyone is talking about it, many businesses are unsure of how and where to implement it. Cloud computing is a dynamic solution to a number of issues, but it is best suited for disaster recovery.
Disaster comes in many forms, but the cloud handles all of them with minimal effort on your part. Whether your data is wiped out from an attack, a virus or a natural disaster, the cloud has you covered.
John Dix, of CIO, recently spoke with IBM Distinguished Engineer Richard Cocchiara about the ways cloud computing helps in disaster relief. Cocchiara had one particularly good note for small to medium business owners. Cloud computing levels the field between them and their larger counterparts. While big corporations have the budget for off-site servers that constantly back-up data, smaller companies didn't have the same luxury. Now, the cloud makes that solution affordable.
Let's say your company experiences a catastrophic loss of data. Companies that don't back-up their data, or back-up onsite might be in real trouble. Companies utilizing the cloud to back-up their data will experience a quick restoration of the vital data.
What if your servers fail, or need to go down for maintenance? Cloud computing offers the ability to failover, which means the down server's functions are assumed by a working machine. It also offers restore points far enough back to overcome the failure.
Finally, there's the dreaded natural disaster. Floods, earthquakes, hurricanes, tornadoes, fire or just a glitch in your sprinkler system will knock out your onsite data storage. Even if you have offsite back-up, a regional disaster, like an earthquake, hurricane or tornado with a large range of damage, could wreak havoc on your data. When your data is in the cloud, you'll be able to access it when you need it.
Cloud computing is a dynamic, flexible and reliable solution for disaster recovery, which is a worst case scenario. Having a plan in place helps your business overcome disaster, rather than struggling with it. Geek Rescue puts a plan in place for you. We are experts in cloud computing and help you plan ahead for disasters. Call Geek Rescue today at 918-369-4335.
August 1st, 2013