April 15th, 2014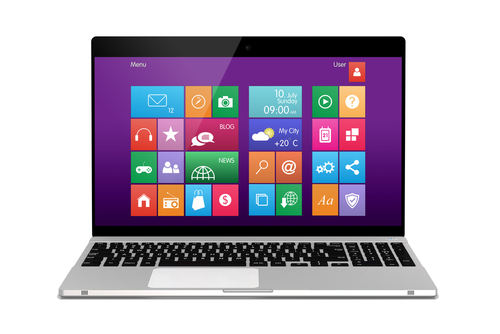 Installing a major update to your operating system can be a daunting task. Many users feel this way as evidenced by Windows 8 still owning the lion's share of the market over Windows 8.1. It doesn't seem to matter if the update is offered at no cost. What matters is that users think updates will be too time consuming, too complicated, or cause issues with compatibility or storage. Naturally, the audience's reluctance to update their systems is frustrating for Microsoft, who is forced to roll-out multiple versions of the same patches and updates constantly. As Mihaita Bamburic reports for Beta News, Microsoft has found a solution to force users' hands.
Microsoft recently announced that by May's Patch Tuesday, roughly 30-days away, there will be no more security updates provided to Windows 8.1 users who haven't installed Windows 8.1 Update. The update, which is the first major update released for Windows 8.1 and aims to help make it more usable for desktop users, has only been available since the beginning of April but adoption numbers have been low.
This is a move that attempts to force users to install the update because without it, their computers will be at risk to the latest threats and exploits. As it is, Microsoft is having to spend an inordinate amount of time creating patches for each version of Windows currently active and altering those patches for users who haven't updated their operating systems fully.
For Windows 8.1 users, the best option is to bite the bullet and download the update. If you're concerned about losing data, updating is an ideal time to back-up your files. You can even create a restore point that will allow you to revert back to the state of your system before the update is installed in case you run into problems.
If you have issues with your computer that an update from the manufacturer won't fix, call Geek Rescue at 918-369-4335.