March 25th, 2014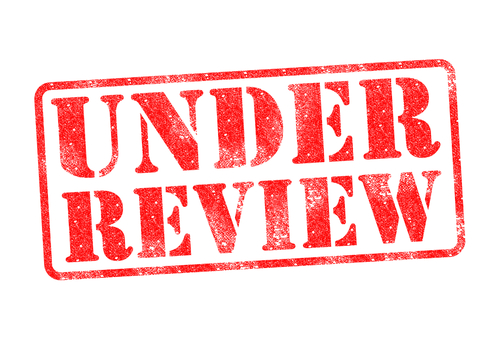 Last year, HTC introduced the One as its flagship smartphone. Even with critical acclaim, the device wasn't as big a hit as the company hoped. This year, HTC will try again with the release of the One M8. Brian Bennett of CNet reports on the specs and features that could make the HTC One M8 your next smartphone.
The first thing you'll notice about the M8 is the solid body completely constructed from aluminum. The sealed chassis isn't waterproof and it prevents users from removing the battery, but it also makes the device feel solid and definitely not cheap. The screen is a full 5-inches across, which is a slight upgrade over even the original One's screen. There are dual, front-facing speakers branded by HTC as BoomSound. They're regarded as capable of producing some of the best sound available from a mobile device. You'll also find a state of the art 2.3 GHz quad-core Snapdragon processor and 2 GB of RAM. Most notably lacking from the M8 is a fingerprint scanner. Certainly not mandatory, but a little surprising considering Apple and Samsung have begun including them in their top of the line phones.
The display on the huge screen is an IPS LCD with full HD resolution. The pixel density is actually a little lower than the original One because of the slight increase in screen size. The most recent Samsung devices offer more vibrant colors and truer blacks, but the M8's display is regarded as more than adequate.
Perhaps the biggest difference between the One and the M8 is the improvement in the camera. The M8 features dual lenses and a dual-LED flash. Both lenses are located on the back of the phone and while the larger of the two tackles the heavy lifting of picture taking, the smaller is for depth perception. This allows for users to re-focus images after they've been captured. While this is a neat trick, unfortunately the images captured with the M8's camera are a little underwhelming. There's no sharp focus or vibrant color, which means images appear soft. Varied lighting conditions are also a problem.
With it's brand new processor, the M8 was able to break records in benchmark testing. There's no lag with this device in everyday functions, which includes photo editing. Call quality didn't wow as much as the processing speeds, but didn't disappoint either. With its large, 2600mAh battery, the M8 also enjoyed nearly ten hours of use during CNet's battery testing.
The M8 runs the latest Android operating system, version 4.4.2. It's scheduled to be released today at a launch party and made available at stores soon.
Whether you've bought the latest smartphone or still have an older model, Geek Rescue fixes whatever goes wrong. For malware infections, broken hardware and more, call us at 918-369-4335.