January 23rd, 2014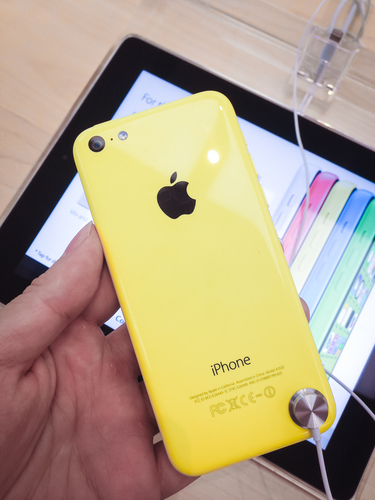 Apple's latest operating system, iOS 7, was initially made available to users in September. Since then, there have been a number of complaints, but overall it's been accepted positively. That is, except for one incessant bug that has plagued a number of users and has no fix. As Adario Strange reports at Mashable, the so called "white screen of death" may be cured in the next couple months.
The bug, which has been reported by users since iOS 7 first hit their iPhones, causes devices to suddenly freeze and then reboot. It's unclear exactly what causes the soft reboot. Some users claim it only happens when their battery dips below 30-percent, while others report they've experienced a sudden reboot at various levels of battery.
Up until now, complaints of users have been largely ignored by Apple, but an official statement about when users can expect a fix has finally come out. Apple says they have a fix for the bug, but there is no exact date for when that fix will be released. Most likely, users will have to wait for the release of iOS 7.1, which is currently in its fourth beta. In addition to the bug fix, the update will likely make some other minor changes to design and the user interface. However, it won't be available until sometime in March.
This particular fix will have to come from Apple, but for other problems with your iPhone or any other device, call Geek Rescue at 918-369-4335.