May 27th, 2014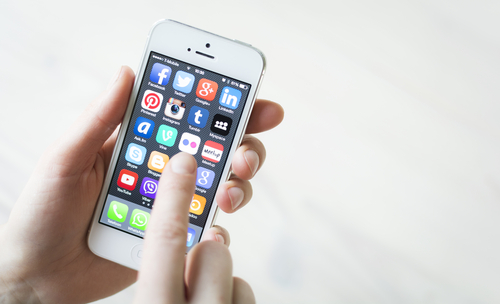 Apple devices are extremely popular, which unfortunately makes them a target for theft. To combat this as much as possible, Apple includes features to help users find lost or stolen devices, but these features contain security vulnerabilities of their own. The latest reports, as noted by Loek Essers of TechWorld, center around the "Find My iPhone" feature and a form of ransomware.
When 'Find My iPhone' is enabled, users are able to track it to see its current location or lock the device and display a custom message. Users are reporting that their iCloud accounts are being hacked and 'Find My iPhone' enabled on their own devices, however. A message informing them that they've been hacked by "Oleg Pliss" is displayed and a $100 ransom is demanded.
Users have also reported that while they're able to log-in to their Apple accounts, they're unable to disable Lost mode and unlock the device on their own.
At least for some of the victimized users, the problem may stem from the eBay hacking from earlier this month. Some users admit they use the same passwords for their Apple account as they did for eBay.
For now, Apple has been silent on the issue and hasn't officially suggested a way to unlock hacked devices. The only fix to be found so far is to restore the device to factory settings.
It's not just iPhones that have been affected either. All Apple device have a similar feature to help find them when they're lost or stolen and all are vulnerable to this same ransom tactic. So far, users in Australia, Great Britain and Canada have all reported being hacked, but no users from the US have had the same problem.
Before the problem spreads to the US, it's a good idea to change your passwords, especially if you held an account at eBay that may have been compromised.
If any of your device are hacked, infected with malware, or break, bring them to Geek Rescue or call us at 918-369-4335.