December 16th, 2013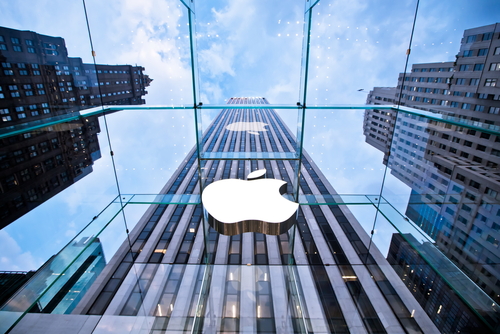 Apple released iOS 7, its latest version of the operating system included on iPhones and iPads, in the middle of September. Here it is three-months later and iOS 7.1 has taken another step closer to its release. Unlike iOS 7, 7.1 won't be so groundbreaking and will feature mostly bug fixes and small tweaks. As Carly Page reports for Inquirer, the second Beta version of iOS 7.1 has been officially made available to developers.
Perhaps the most exciting of the included tweaks is a toggle for 'Car Display'. In and of its self , this isn't that exciting but it hints at something Apple may release in the near future. 'iOs in the car' has long been a rumored feature bound for release. This feature would allow users to link their iPhone or iPad to their car in order to control their music, navigation and messages while driving.
Other changes in this version of iOS include some tweaks to settings menus. Touch ID and Passcode settings have been moved to the main Settings menu to make them easier to find. In iOS 7, they're buried under multiple options. Users will now also be able to adjust button shapes through the Accessibility setting.
The iTunes Match process has been made faster than ever, which it easier for users to access music stored in the cloud. Also faster is the animation speed used for all interactions with the operating system. This doesn't actually make the device faster, but it will feel faster than before.
Many of these small changes won't even be noticeable to many users, but they will make devices easier to use and introduce some options for more customization. The second Beta version of iOS 7.1 is currently available for download at Apple's developer website.
At Geek Rescue, we know the ins and outs of iPhones, Androids and all smartphones. If your device is giving you trouble, bring it to one of our locations or give us a call at 918-369-4335.