December 17th, 2013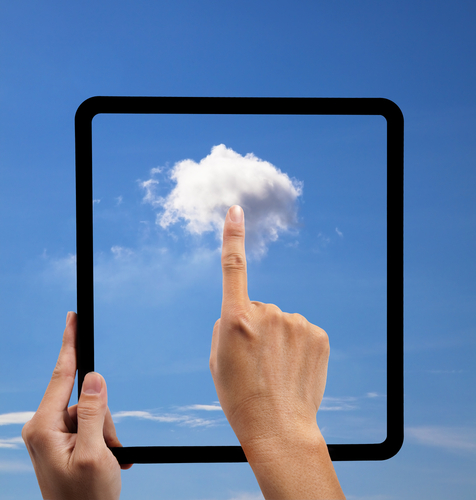 For business and even personal use, the cloud is earning the trust of more and more users. But, privacy and security remain major concerns. Victoria Ivey of CIO published a list of ways to maintain better security with the cloud, which mostly involve more diligence from users.
There are a seemingly endless number of options for how to use the cloud, but it's not for everything. When it comes to storing data, your most valued, vital, important files should probably stay away. Cloud storage isn't particularly insecure, but it doesn't provide enough security for the data you absolutely cannot afford to lose.
Perhaps the most disregarded document in history is the user agreement. For cloud storage solutions, however, it's necessary to wade through them. They contain important information about what your cloud provider offers and what level of protection you're afforded. If you'd rather not read it, take some time to talk to your provider in-depth about the services. Knowing the details of your cloud service will help you use it better.
Passwords are a respectable security tool when used correctly. Unfortunately, most users insist on using a password they can easily remember and use no other considerations. This makes a password easily hackable. This doesn't only apply to the cloud, but strong passwords are a must for every online account.
For added cloud security, use encryption on all data stored there. This way, if a third party does gain access to your cloud storage, there will be another layer of security in place to keep them from stealing data. There are a number of ways to encrypt files and some cloud providers will include encryption with your service. There have been cases where cloud providers have decrypted users' data, however and allowed access to other parties. So, be cautious when choosing a provider and don't blindly trust encryption services unless you're the only one holding the key.
These are some basic, general tips for improved security with cloud computing. Research your provider and the services you're signing up for and make sure you understand how the cloud works and how to best use it.
To find out what the cloud can do for you, call Geek Rescue at 918-369-4335. We offer a variety of cloud services and help you understand how the cloud is best utilized by your business.