October 16th, 2013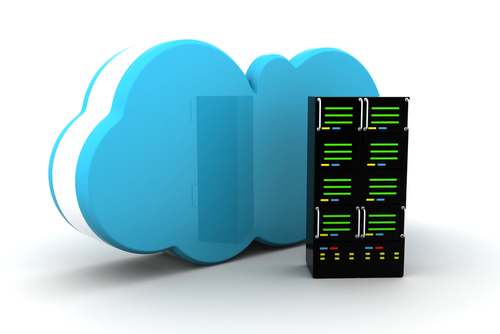 Cloud computing has been hailed as a great innovation that changes the way we do business. It's not without its flaws, however. There have been a number of well-publicized exploits of public cloud systems over the past few months. Tom Scearce, of Data in Motion, suggests that, while storing some files in the cloud is a great idea, there are a few types of files that aren't worth the risk.
Financial and Legal Information
Many businesses store tax records or bank account information in the cloud because it's always accessible, but doesn't take up storage space on a physical drive or server. What happens, though, when a hacker is able to access the cloud? Suddenly, your most critical documents are available to a third party. Despite the supposed advantages, storing this type of information on a public cloud is ill-advised. 
Security experts advise you to create a strong, unique password for each of your online accounts. That adds up to more passwords than most can remember. Storing your password on the cloud seems like a great solution, but once again, the lack of security could give a criminal access to all of your accounts. Even LastPass, which is hailed as the industry standard password manager, has experienced exploits. 
Employee and Customer Data
Your human resources department has collected social security numbers, tax and financial information from your employees. You've also collected credit card numbers from customers. Where should you store all of this information? If you decide to keep it on a public cloud, you're asking for trouble. While losing control of this data might not directly impact your business, there are liability and credibility issues at stake. 
Presentations and other Time Sensitive Files
The other concern, besides security, with the cloud is availability. One of its advantages is the ability to access and share files from anywhere with an internet connection. There are outages and downtime, however. If there's a file you absolutely have to have at a certain time, it's best to keep it off the cloud. 
There are other options available for these and other types of files that aren't a good fit for cloud storage. Rather than using public cloud services like Dropbox and Google Drive, consider investing in a private cloud. Not only will that improve security, but you'll also be able to directly contact your hosting company if there's any downtime.
Geek Rescue offers a variety of cloud based solutions. Call us to find out how cloud computing can help you do business better.