August 20th, 2013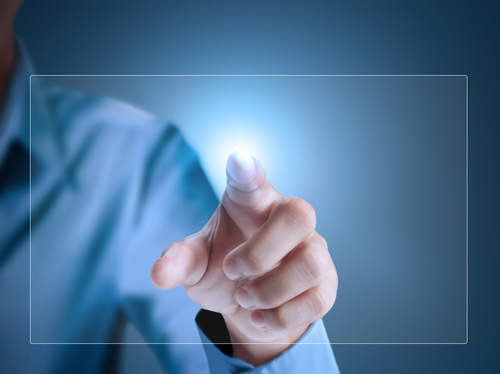 Chances are, you use a touchscreen every day. Whether on your smartphone or a tablet, we tend to take the technology for granted. Have you ever considered how that touchscreen works?
Ian Rodricks wrote about the three "vital components" in every touchscreen for IndiaNIC.
You see that clear, glass panel on your phone or tablet? It's not the display screen, but rather the touch sensor. The display screen lies behind it. The sensor uses electrical signals that are altered when you touch the screen. This is how it determines where and how the touch occurred. 
The touch controller translates your actions on the touchscreen and turns it into data the PC understands. So, when you pinch to zoom, the touch controller relays that message to the PC and you see your display zoom. 
The PC and the controller speak the same language because of the software driver. The driver tells the PC how to interpret the signals sent from the touch controller. Usually, the driver used is like the mouse driver in a desktop PC. This way, your finger on the touchscreen acts like the mouse pointer moving across your home PC screen. 
Touchscreens are incredibly easy to use, but have only been affordable for mass produced devices for the past several years. Unfortunately, they are sensitive and fragile.
If you're having trouble with a touchscreen device, call Geek Rescue at 918-369-4335. We fix smartphones, tablets, mp3 players and more.