August 27th, 2013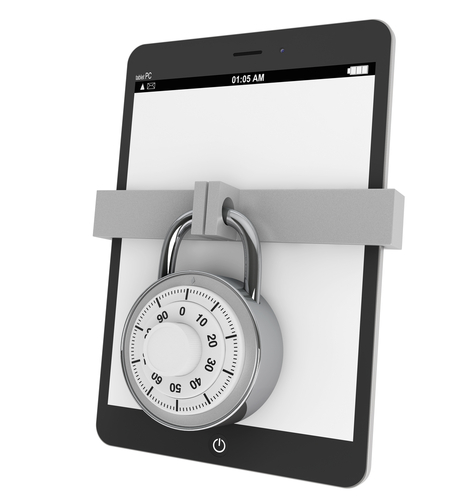 Adding security software to your smartphone or tablet is a necessity. Just as you need protection from malware on your home computer, you mobile device needs protection too. In fact, since you'll be traveling around and possibly using unsecured networks, security on your mobile device may be even more important.
One major concern for many users, however, is how much battery will be drained by effective mobile security apps. As Paul Lilly writes for Maximum PC, AV-Comparitives, an independent testing lab, put 16 of the top security apps to the test to find out which one you should consider for your mobile device.
Surprisingly, for the leading apps battery usage isn't much of a concern. Even the security apps that drain your battery the most won't take more than about 3-percent.
Most of the apps were also incredibly effective detecting malware. In fact, all but one detected at least 98-percent of almost 3-thousand malicious applications collected for the test.
The lesson here is that there are a number of effective mobile security apps available to keep your device safe without hurting performance. There are even free options that perform as well as some of their paid counterparts.
Without these apps, your mobile device could be infected by malware, which results in a loss in performance and the monitoring or harvesting of your data. Some malware is even capable of taking over functions of your device, like sending texts or taking pictures.
For help keeping your devices secure or to clean or fix a device, call Geek Rescue at 918-369-4335. Like we always say, if it boots up or turns on, we fix it.