Office 365 vs Office 2019 – Which is Best For You?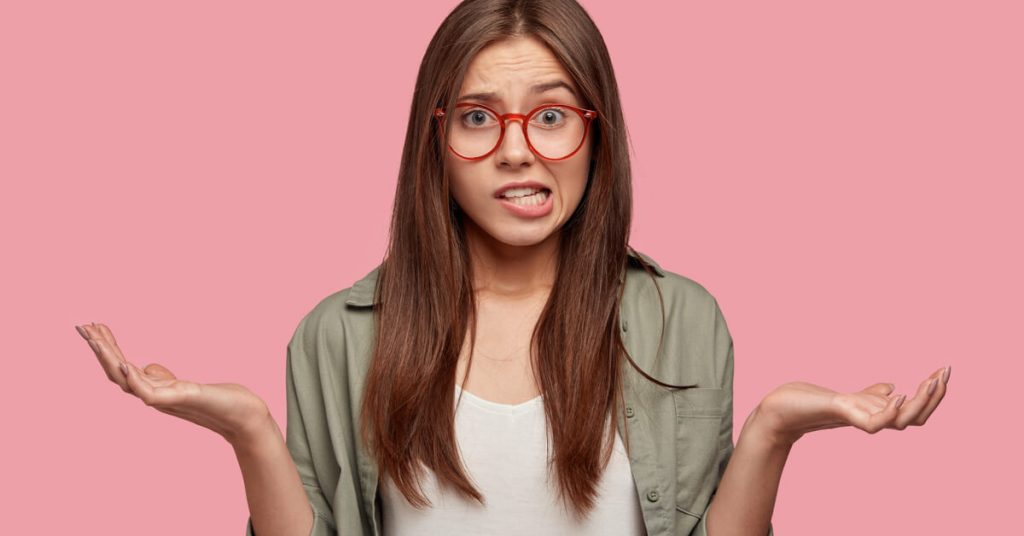 Why have separate Microsoft service offerings? 
Whether your company's office software is a bit outdated, you're looking to expand, or you're becoming increasingly remote, there are several different options to choose from — even just from Microsoft! But which one is best for you and your team? 
What is Microsoft Office 365? 
Microsoft Office 365 is a subscription-based suite of Office products. For a monthly rate per user, your team has just about every Microsoft Office product at your fingertips — from anywhere. The subscription fee includes ongoing support as well as perpetual upgrades — ensuring that your team always has the latest and greatest tools from Microsoft. 
Who is best served by a Microsoft Office 365 subscription? 
So many different businesses are turning to monthly subscription services for their tools and programs. For those who prefer to pay a monthly fee and have their Microsoft products one less thing to worry about, Office 365 is a great option. The system is also preferred by many larger teams that have many member systems to manage. Office 365 is also the favorite among companies with larger, remote-based staff members due to its inclusion of Microsoft Teams — a live chat/call/instant messaging service. Also, Microsoft's OneDrive online storage system is a very handy way to store and transfer large files between team members.
What is Microsoft Office 2019? 
Unlike Office 365's subscription-based model, Microsoft Office 2019 is a one-time purchase per user. This single transaction per team member includes a suite of Microsoft Office products as recent as 2019. Depending on whether you opt for the Home or Business versions, this package includes Word, Excel, PowerPoint, and Outlook. 
Who is best served by Office 2019? 
For individual users or smaller teams who don't necessarily have to have cutting-edge office software tools to get the job done, a one-time purchase of Microsoft Office 2019 will likely fit the bill nicely. For these smaller companies or departments, having one less monthly expense to manage is convenient and the savings over a couple of years will make upgrading a fairly easy process — that is, when they feel that an upgrade is warranted. 
Still on the fence between Office 365 and Office 2019?
For a more in-depth discussion, vCIO Jason Spivy recently sat down to speak with JD Young Technology's Business Solutions Academy about both services. You can watch the video and read the full transcript of that conversation on the Resource Center of JD Young Technologies.
Related Articles