A Windows XP Hack To Prolong Support From Microsoft?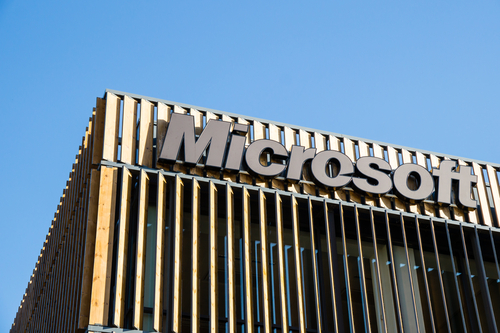 Microsoft ended support for their operating system, Windows XP, on April 8th. Since then, users continuing to use XP have been at risk of attacks via known exploits because no patches are being released to fix them. One security expert has discovered a potential workaround, however. Gregg Keizer of ComputerWorld explains how users could trick Microsoft into delivering patches to their outdated operating system.
To understand this hack, you first need to get to know another Microsoft operating system, Windows Embedded POSReady 2009. In this case, POS stands for point of sale. This operating system was developed for use in cash registers, ATMs and other point of sale devices. It shares the same core as Windows XP, however. It also will enjoy support from Microsoft for another five years.
So, the security experts hack involved tricking Microsoft into thinking an XP system was actually an Embedded POSReady 2009 system. The updates and patches delivered aren't developed specifically for XP, but the environment is close enough that they reportedly don't cause crashes, blue screens or other errors.
Before you start thinking that this will keep your XP machine protected for five years, understand that neither Microsoft, nor the security expert who developed this hack, is sold on it effectively patching vulnerabilities. A Microsoft spokesman told the public that these patches intended for POSReady 2009 won't fully protect XP users. Microsoft's stance is that users need to upgrade to Windows 7 or 8 as soon as possible.
However, some businesses have built their entire infrastructure on XP and upgrading isn't a simple option. For those individuals, wouldn't doing something to protect themselves be better than nothing?
Doing something is certainly preferred, but implementing this hack might not be the smartest choice. Instead, switching web browsers from Internet Explorer to Chrome or Firefox should be an XP users first move. Both Google and Mozilla have continued support for their browsers used with XP. There are also security tools to implement that would help protect against the gaping, known security flaws in XP. It's not a patch that ends the possibility of an exploit, but it is additional protection.
Whether your computer has been infected, or you'd like to improve security, call Geek Rescue at 918-369-4335.
May 29th, 2014