Five Areas To Consider Before Transitioning Your Business To The Cloud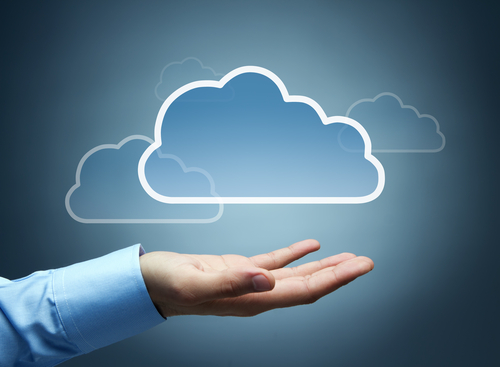 No doubt you've heard about and read about the capabilities, features and benefits of transitioning your business, or at least a portion of it, to the cloud. Before diving into it, however, you'll need to carefully assess your needs. At Beta News, Andy Lancaster published a list of key areas to consider that will affect the transition to the cloud and the operations of it.
Most likely, your on-site IT solutions have been built to handle the peak workload of your operations. This means that much of the time, assets and resources are being wasted, which means money is being wasted. The advantage of the cloud in this context is that it is flexible and able to quickly scale up and scale down. A careful assessment of your assets and their use will allow you to accurately gauge your needs and plan for peak usage.
Transitioning to the cloud can be a tricky process. Before moving any of your storage or applications off of your on-site servers, you'll want to carefully consider which will be best served on the cloud and what order they'll need to transition. Not every application will offer benefits by being in the cloud and some may need to migrate at a different time than others. Planning ahead allows to save on costs, reduce downtime and results in a better, more stable environment.
Some applications can be moved directly from a physical server environment to the cloud with little to no alterations. Some require more attention, however. Effectively integrating some applications with the cloud may require "re-architecting" in order to efficiently host them. This could affect your decision to transition that application to the cloud so it's important to consider this factor.
Security is a primary concern for businesses integrating with the cloud. You'll want to consider where data will physically reside, how the data center is protected and who will have access and maintenance responsibilities. Also, think about how you handle security in your organization now and consider how integrating the cloud could complicate, or streamline those operations.
Most likely, you're conducting regular back-ups and planning for disaster recovery in-house currently. Transitioning these responsibilities to the cloud frees up resources and IT staff. Be sure to consider how you'll re-appoint staff and think about if you'll be able to get rid of servers and other hardware.
Introducing the cloud to your company's IT infrastructure can save time and money, but it needs to be done intelligently.
At Geek Rescue, we help you use the cloud effectively for the maximum benefit to your business. To find out more about cloud solutions, call us at 918-369-4335.
May 28th, 2014