Follow These Six Rules For A Strong, Effective Password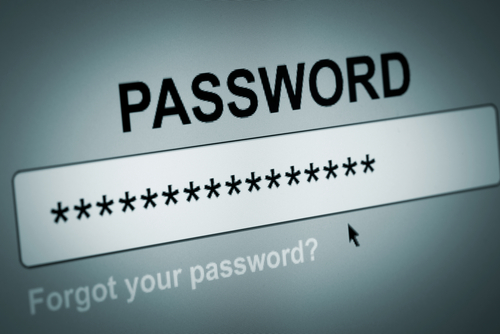 There are many tools and applications available to keep your information and your network safe from attacks. When it comes to online accounts, however, security starts from the user's end with effective passwords. A strong password doesn't guarantee that your account will never be compromised, but it does protect you from a number of attacks a weaker password would succumb to. At About, Andy O'Donnell explains the characteristics of strong passwords so you can create one for all of your online accounts.
Do's
Most brute force attempts at cracking your password involve guessing off of a set list of common passwords. The more random your password is, the less likely it will be guessed by an attacker.
Random is good, but not if it's still overly simple. Passwords that only use letters or only use numbers are much easier to crack than those that use both. Adding symbols into your password will further strengthen it.
Longer passwords take much longer to crack than shorter passwords. The reason is simple mathematics. When a password is 12-characters long, there are 12 different blanks to fill in and millions of different combinations. A password that's only 5-characters long drastically cuts down on the number of combinations possible.
Don'ts
Everyone has so many accounts online, it's almost impossible to remember a unique password for each one. That's why many users opt to use the same password for multiple websites. That creates the possibility, however, that if one of your accounts is compromised, all of them will be. Some sites don't use as robust security as others. So, using the same password for your bank as you do for an online message board is creating an easier path for criminals to infiltrate your bank account.
Everyone knows that '12345' is a weak password, but some users believe that "qwerty" is strong. It isn't an actual word, but attackers know this is a popular password. If typing your password forms a pattern on the keyboard, it's likely going to be guessed in the case of an attack.
Many websites have started demanding users use longer passwords by implementing a minimum character length. To get around that, some users simply put in the same password twice. That breaks a number of these rules, however. It forms a pattern and isn't random.
There are a number of ways a criminal can break into one of your online accounts. More intelligent attacks are even able to circumvent the number of failed log-in attempts some sites limit you to. To stay safe, you need a strong password that's changed regularly.
If you are the victim of an attack and need help getting rid of malware or implementing better security, call Geek Rescue at 918-369-4335.
March 21st, 2014