HTC Introduces Program To Cover Broken Smartphone Screens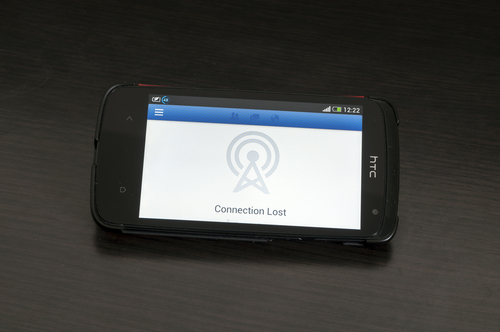 A broken screen on your smartphone is frustrating and can be a costly fix. Unlike other damage to your phone, a broken screen often means your phone is completely inoperable. As Shawn Knight reports for TechSpot, HTC smartphone owners will soon be protected when their screens shatter.
HTC that they will replace broken smartphone screens at no additional cost to their users. There are some catches, however.
Most notably, this insurance policy only lasts for 6-months from the time you purchase your phone. With many users keeping their smartphones for about 2-years, this leaves a lot of time uncovered.
Also, this is not a retroactive policy. Anyone who bought an HTC smartphone before today won't be able to get a free fix for their broken screen. In fact, at the moment the offer is only good for HTC One, One Mini and One Max smartphone purchased today or later.
In addition to the coverage for broken screens, HTC's new program, called HTC Advantage, also outlines how long users will receive support for their chosen smartphones. For example, those with an HTC One will receive updates and patches until 2016. There's also more cloud storage available.
If you're planning to buy a new smartphone soon, this news may sway your decision. Unfortunately, there have been no reports that similar programs are in the works for other major providers.
If your smartphone sustains any type of damage that isn't covered by insurance, Geek Rescue has you covered. Bring your broken devices in to one of our locations or call us at 918-369-4335.
February 18th, 2014