January 2nd, 2014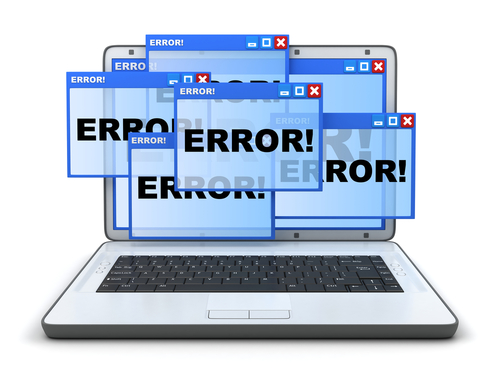 Windows users have a tool included on their systems that sends a report to Microsoft any time an error occurs. This is to help Microsoft create patches and updates that resolve issues, but as Gregg Keizer of Computer World reports, these error reports are also helping hackers find vulnerable targets.
The problem with error reports is that they're unencrypted. This means that anyone able to intercept that data on its way to Microsoft will be able to discover a wealth of information about the user and their computer. Information included in errors reports include what software is installed, what version of the operating system is running, the latest patches and updates installed, devices and peripherals plugged into the computer and reports on recent application and operating system crashes. This information has been described as "a blueprint" for how to attack a user and where security vulnerabilities exist.
The most common way to hackers to intercept this information is a 'man in the middle' attack, which allows a hacker to 'sniff' or monitor all activity conducted over your internet connection and steal any data transmitted.
A German newspaper recently reported that the NSA has already been stealing crash reports to make their attacks more intelligent. While this threat is unlikely to target too many individual users, businesses are certainly at a significant risk.
Windows sends error reports by default, but they can be turned off. Security experts, however, advise against this measure. The reason error reports are valuable to hackers is the same reason they're valuable to your IT department. They highlight vulnerable areas of your network and help you patch them.
Instead of losing this diagnostic tool, improve it. Rather than sending reports directly to Microsoft, you can direct them to an internal server and encrypt the information before sending it on. This way, even if the report is intercepted, it won't be able to be deciphered.
If you need to improve the security at your business, or have been the victim of a cyber attack and need help fixing the damage, call Geek Rescue at 918-369-4335.