January 16th, 2014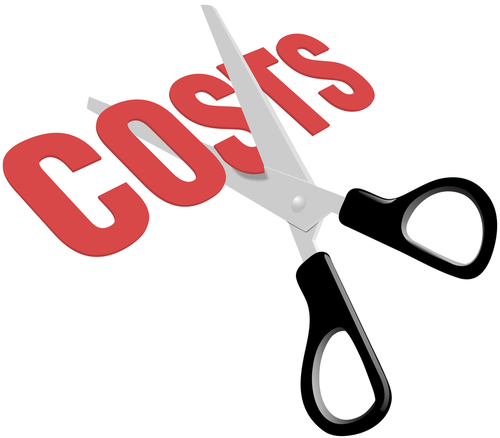 Regardless of the size of your business, there's never enough money in the budget for IT needs. It's important to save where you can in order to invest in vital elements like security. At The Accidental Successful CIO, Dr. Jim Anderson published some ways you can reduce software costs.
The worst way to waste money is to spend it on something you don't use. Unfortunately, many companies are doing this everyday. There are likely a number of applications vital to your business and the more software you need, the easier it is to lose track of them. A recent study revealed that almost a third of all companies have software that is either unused or underdeployed. This is money down the drain. By creating a more effective asset management plan, you can save money by getting the most out of software you've already paid for and avoiding applications you don't need.
It's important to choose your vendors carefully. You aren't just buying their software, you're buying their service. If you can't rely on them to pick up the phone when there's a problem or to deliver on their initial promises, it's not worth the money. Good vendors will be able to offer you a solution that fits your needs exactly with no excess costs. Ill fitting solutions end with you paying more each month than you need to. Make sure you hold your vendors accountable and get what you're paying for.
At the end of the day, you're running a business, which demands you save money where you can. Being overly loyal to one application or vendor could be costing you money. There are very few products that have no direct competition and while it isn't always the right choice to use the cheapest option, you should at least explore which is right for you. You can even talk about your needs with your current vendors. If they know you're looking for cheaper alternatives, they may be willing to give you a better deal to keep you as a customer, or they may be able to offer you an alternative to software you're getting elsewhere.
These three tips can save your company big money in the long run. If you'd prefer to take all of the issues and concerns of IT management out of your hands, call Geek Rescue at 918-369-4335. We have all the knowledge and service required to be your on-call IT department.