3 Threats To Your Data For 2014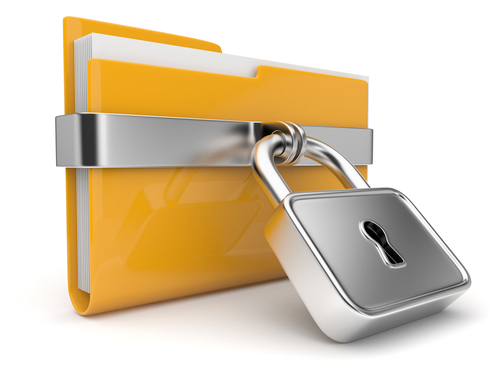 Planning is a key step to effective data security for your business. If you know how you're likely to be attacked, you'll know how to best protect yourself. At PC World, Tony Bradley published a list of security threats he expects to be common throughout 2014.
The time when you could consider your smartphone immune from the dangers of malware has passed. With a large percentage of the population not only using mobile devices, but using them to access critical data, criminals have begun heavily targeting them with mobile-specific malware. And infection can stem from a number of places. Email, malicious links and text messaging are all popular modes of malware infection, but even connecting to an infected computer via USB has been the root of infection in some attacks.
You've likely seen this buzzword in the media and it refers to the growing number 0f items with internet capabilities. Your refrigerator, car, home security system, baby monitor and many other common items can now be online and controlled remotely. While this may present a convenience for you, it also poses a security risk as hackers may also be able to gain control of your things. We've already seen a refrigerator used as part of a botnet. Be aware that if an item in your home or business can connect to the internet, it can be hacked.
Patches and security updates for this operating system will be discontinued by Microsoft this April. While Microsoft Security Essentials will receive support until the summer of 2015, this still presents a significant security issue. A large portion of the world's desktop computers, particularly in offices, are still running XP. Worse is that kiosks and other embedded devices also run off of XP. When Microsoft stops supporting their old operating system, developers will also likely stop releasing updates for their XP applications. This leaves users in a frozen state where known exploits won't be fixed. Some security experts are forecasting that hackers will wait until support stops and then launch all out attacks on XP systems.
Due to the success of attacks, like those on Target and Nieman Marcus, expect large scale data breaches to continue. Cyber criminals understand how valuable data can be and are willing to launch intelligent attacks to steal it. Staying protected requires planning, putting proper security tools in place and being smart about what you download and who you allow on your network.
For help improving the security at your company or on your home PC, call Geek Rescue at 918-369-4335.
January 30th, 2014