Lessons Learned From The Attack On Target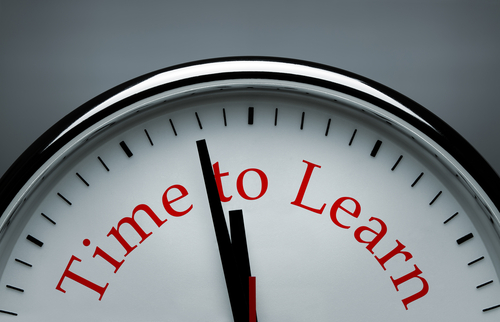 The recent attack on Target that ended with millions of customer's credit card information being stolen holds multiple lessons for IT departments everywhere. We already reported the facts about the malware used in the attack. At IT Manager Daily, David King has a list of what should be learned from the attack so it less likely to happen again, or at least handled more effectively.
If your body is infected with a virus, the longer you wait the worse it gets. It's a similar rule of thumb of malware infections and attacks. Not only do you need to secure your network and get rid of the malicious files, but you'll also need to warn your affected customers and be prepared to handle the influx of calls. This all needs to happen as soon as possible to prevent the situation from getting even worse.
Secure All Points Of Access
The wrinkle in the attack on Target is that computers weren't infected with the malware. Instead, the point of sale system was the target. Similarly, recent stories have reported that anything connected to the internet, including refrigerators, can be infected with malware and used by criminals. That makes it vital to secure every device that is connected to the internet and put security tools like firewalls in place to protect your entire network.
Part of the key for acting quickly is to make a plan for recovery before disaster strikes. This way, every part of your organization knows what their job is and everything will run smoothly. This plan will need to be updated when applications and personnel change and altered for new forms of attacks.
These three tips won't keep you completely secure from a data-scraping malware attack. Unfortunately, nothing can guarantee the safety of your data. But, when you follow the correct protocol, you're less likely to become a victim and are able to risk less.
For help improving the security of your company's data, or for help recovering from an attack, call Geek Rescue at 918-369-4335.
January 21st, 2014