Microsoft Security Essentials Is Not A Primary Security Tool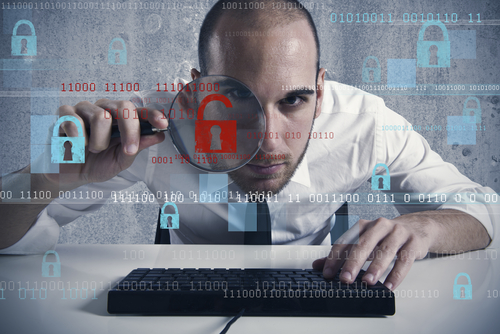 Microsoft Security Essentials, which goes by the name Windows Defender for Windows 8 users, is built into the Windows operating system. It's designed to give users protection from malware and other security threats, just as any antivirus or anti-malware application would. As Barry Collins reports for PC Pro, however, Security Essentials doesn't provide adequate protection when compared to other antivirus options.
Security company Dennis Technology Labs tested nine security programs meant for use on personal computers on a machine running Windows 7. Eight of those tested detected and protected against at least 87-percent the malware samples used. Five security programs detected 98 to 99 percent of malware. Security Essentials protected against only 61-percent of malware threats.
These tests tell users that the free, built in option of Security Essentials can't be relied on to keep your system safe from threats. According to Microsoft, it was never meant to be used as the sole security in place. Instead, it is meant to act in conjunction with other tools. With only 61-percent of malware detected, however, it seems unlikely that Security Essentials would be much help at all in assisting a more robust antivirus program.
Microsoft's reasoning for not making Security Essentials a better security tool is sound. If every Windows user were able to use a free antivirus program that comes with their operating system, then all of them would likely use it and nothing else. That would eliminate diversity in the market, which would make it much easier for hackers to develop malware to specifically infiltrate systems running Security Essentials. With Security Essentials being viewed as an inferior tool, or at best a good assistant, users must decide on their own what third part antivirus program to put in place. Each of these has its own strengths and weaknesses and makes it more difficult to create malware that is capable of staying undetected for all users.
Though the thinking may be sound, Microsoft needs to do a better job alerting users about the nature of Security Essentials. Too many computers are using it as their primary antivirus protection, which leaves them incredibly vulnerable to attack. If you have no other security tools in place on your PC, look into trusted names like Norton and Kaspersky immediately.
If your computer has been infected by malware, bring it to Geek Rescue or give us a call at 918-369-4335.
December 23rd, 2013