Are Mobile Devices More Secure For Online Shopping?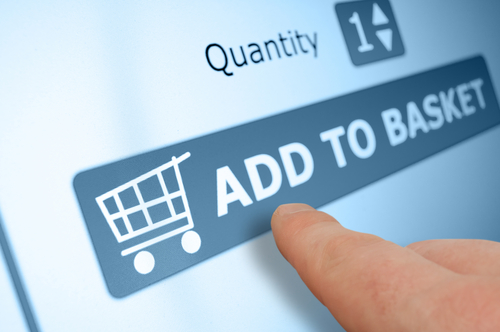 Cyber Monday marks the beginning of a busy online shopping season. Unfortunately, that's well known information, which means criminals will be targeting shoppers hoping to cash in on the holiday season. To keep yourself, and your bank account, safe, Jennifer LeClaire of Lumension suggests doing your online shopping and banking on a mobile device.
Many users assume that a mobile device, like a tablet or smartphone, is less secure than their PC. This is usually only true because they've failed to take the same security precautions on their mobile device that they have on their laptop or desktop. With security apps in place, mobile devices can be much more secure because there are far fewer threats specifically targeting them.
There are certainly pieces of malware made specifically for Android, and to a lesser extent Apple's iOS, but it pales in comparison to the threats being produced for PCs. Both Apple and Android provide security in their app store. As long as users don't venture outside of the store to download unverified apps, they should have an entirely safe environment. PC users typically download more and take more risks online, which leaves their PC teeming with vulnerabilities and possible infections.
If your mobile device has an antivirus app installed, and is absent of any existing malware, you'll have a great foundation for a secure online shopping season. You'll still want to use smart surfing tactics, however. For example, don't use public WiFi for any activity where you're asked to log-in to an account, or provide payment information. Public WiFi provides no security for your data, which allows criminals to easily intercept any information you send over that network. So, while a mobile device may be more secure for online shopping than your PC, it shouldn't be used just anywhere. Shop from home on your own, secured network.
Regardless of how you plan to do your online shopping this year, you need to take the proper precautions. To secure any of your devices, remove viruses and malware, or to create a more secure network at home or the office, call Geek Rescue at 918-369-4335.
December 2nd, 2013