November 21st, 2013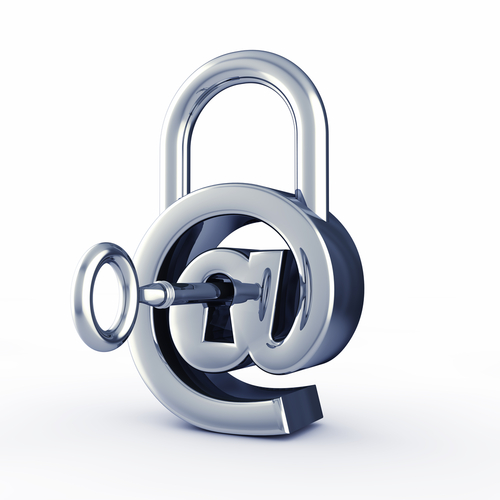 Spam emails began as a nuisance, but one that ultimately wouldn't harm your computer. Since those early days, spam has evolved to be much more malicious. Now, spam often is the first step to infecting your machine with malware, trojans, keyloggers and viruses. Spam can be used to steal your identity and hold your computer for ransom. Jeff Orloff of The Email Admin posted some threats to be on the look-out for and some tips for how to stay safe.
Cryptolocker is the latest threat making headlines. The trojan is a form of ransomware that first surfaced in August. Most commonly, it stems from an email attachment that infects the victims computer when it's downloaded. The cryptolocker is then able to encrypt certain types of files on your system and holds them for ransom. To decrypt the data, a payment is required. Often, there is a deadline that goes along with this demand for money. While some users report they've paid the ransom and their files were encrypted, others have paid and seen no results. Unfortunately, even professionals struggle to decrypt files that have fallen victim to a cryptolocker.
In less than a week, more than 12-thousand users reported being infected by a cryptolocker in the US. This isn't the only threat to your security that strikes through email. Cryptolocker is just the latest.
Email security is essential for both your business or your home network. There are a number of options for enhanced email security, but regardless of what you choose, make sure it includes some vital features. Your security software should scan incoming email for known threats and separate those that are potentially harmful. Email protection has to be more intelligent than ever to properly protect you. Spammers are constantly updating their tactics to get around spam filters.
Geek Rescue offers a number of options to keep you safe from the latest cyber threats. Call us at 918-369-4335 to find out how we can protect you.