Hacking Of Adobe Provides Security Wake-Up Call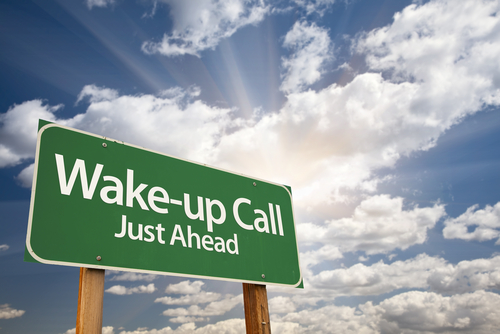 About a month ago, software company Adobe announced that hackers had gained access to passwords and log-in information for millions of accounts. Initially, the number of accounts affected was estimated to be around 38-million. As Jim Finkle reports at NBC News, that number is actually significantly higher.
Password security firm, LastPass, discovered the stolen customer data on a website for cyber criminals. In actuality, 152-million user accounts were compromised.
Adobe, which makes popular software like PhotoShop and Acrobat, downplayed the significance of the data breach. They claim many of the accounts who saw their log-in information stolen were inactive. Either the email or password was out of date, or the account was registered under false information in order to take advantage of one-time free use offers. The out of date log-ins total an estimated 43 million accounts. It's unknown how many accounts were set up with fictitious information.
Still, Adobe has notified 38-million users that their accounts may have been compromised.
Regardless of whether the log-ins were up to date or not, security experts warn that the data stolen is still valuable to criminals. The data stolen can be used in phishing scams with relevant details included to make them more believable. There's also the concern of Adobe passwords being used for other accounts. As one expert pointed out, a user may have registered with Adobe years ago and since let the account become dormant. However, they may use the same password for other online accounts, which a hacker could now have access to.
Some have suggested that Adobe didn't do enough to safeguard customer's data from an attack. While this is an example of what can happen when the proper security isn't put in place at the business level, there's also a wake-up call here for users. Regardless of how strong your password is, it's still vulnerable. Hackers have a variety of ways of breaking into your accounts, and they don't all involved brute force efforts to guess passwords. Also, failing to use unique passwords for each account leaves you much more vulnerable to hacking.
If you have a business that needs to improve your security to keep your data and your customer's data safe from attack, or if you'd like to improve the security on your personal devices, call Geek Rescue at 918-369-4335.
November 8th, 2013