Is Your Business Equipped To Use Threat Feeds?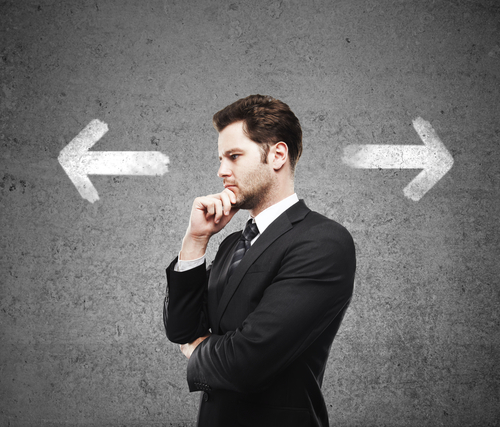 What do you know about threat feeds? These are a real time warning system that allow security teams to take necessary precautions to prevent the latest threats. They can be an incredibly useful resource for protecting your business. As Eric Ogren, of Computer World, points out, however, you may not have the necessary resources to adequately use threat feed. Instead, they might be best left to a third party vendor who handles your security.
Find Threats Specific To Your Business
A threat feed isn't tailored to you specifically. Instead, it's a broad view of the latest threats in the wild. So, part of the investment involves combing through these feeds with a knowledge of your IT infrastructure and being able to recognize the threats that pose the biggest danger to you. This takes time and a high level of expertise. If you have both of these, a threat feed can serve you well. If you don't, you'll probably be better served letting a third party handle it.
Developing Your Own Protection
Once you've discovered threats that are dangerous to you, you'll want to protect against them. That means developing your own anti-malware signatures and patching your own security. These are the same types of actions an antivirus program would take, but you'll be able to roll them out faster. That is, if you have the resources and knowledge available.
Do You Have The Resources?
As mentioned, threat feeds present an opportunity to stay ahead of cyber attacks by recognizing the latest threats to your business. You have to have the capabilities to not only identify these threats, however, but also to take action to prevent them. If your team is capable, threat feeds should become a staple of your security.
If you'd like to leave your company's security in the hands of the professionals, call Geek Rescue at 918-369-4335. We're equipped to protect you against the latest threats and keep your data secure.
November 7th, 2013