Facebook's Graph Search Is Here, Adjust Your Privacy Settings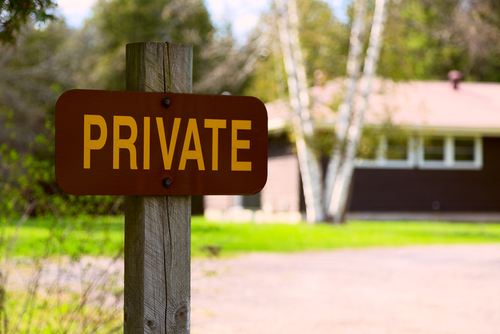 Facebook officially launched Graph Search to all users, which makes it possible to search for, well, anything that's ever been posted on Facebook. Every comment, status update, check-in, photo and more can be turned up by a simple search. For those who have had a Facebook account for nearly a decade, you might not want people to easily be able to see what your 20 year old self was saying.
Ashley Feinberg, of Lifehacker, posted a privacy guide that let's you lock down your old posts so they're not available to just anyone. This way, you won't have to go through and individually select privacy for each and every status update and comment you've made on Facebook.
Click the 'Privacy Shortcuts' icon, which looks like a padlock in front of three lines and is located in the top right corner of any Facebook page. 

Click the 'See More Options' link at the bottom of the drop down menu.
Now click 'Limit Past Posts', which is found on the far right about half way down.
You'll encounter a warning from Facebook that anyone who isn't your friend won't be able to see your old posts. Click 'Limit Old Posts'.
Facebook will again ask you if you're sure. Click 'Confirm'.
Just like that you've made it impossible for strangers to unearth your old Facebook posts. There's still the problem of friends coming across something embarrassing you may have posted in your younger days. If you're worried about that possibility, find the specific post by searching for it yourself, or going to the year on your timeline it occurs, if you remember of course. Then you can adjust the privacy settings for that specific post and make it visible to only you. 
Privacy on any social media platform is important because cyber criminals are able to use personal information against you. What you share on Facebook helps them hack into other online accounts, or target you in a spear phishing scam.
Be careful about what you are sharing online. For help improving the security on your computer, or mobile device, contact Geek Rescue at 918-369-4335.
October 1st, 2013