Texting Scam Stems From Craigslist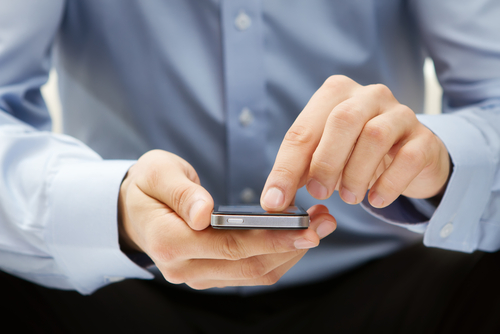 Craigslist has long been known not only as a legitimate online marketplace, but also a potentially dangerous hub of scams and hackers. A report posted on the Symantec blog alerts that a current scam is harvesting phone numbers from Craigslist ads and texting them spam links.
The actual scam has nothing to do with Craigslist, but that seems to be where the hackers are getting phone numbers. From there, they send a text containing a link. However, the link won't work on a smartphone.
Instead, users are prompted to use their PC and arrive at a page prompting them to install "GIMP Viewer", which is legitimate open source software. If the user agrees, they aren't taken to the actual GIMP site. Instead, they are taken to a fake site where GIMP software is installed with a number of other programs.
Hackers make money each time these additional programs are downloaded. For now, it doesn't appear that any malware is included in the scam, but it could easily become part of it if criminals decide the current scam isn't lucrative enough.
To avoid any similar scams, be wary of text messages from unknown sources. You certainly shouldn't be agreeing to download anything to your phone or PC unless it comes from a trusted source. A link in an unsolicited text message would not be a trusted source.
To protect your smartphone and PC from future malware infections, contact Geek Rescue at 918-369-4335.
September 26th, 2013