COPPA's New Rules To Keep Kids Safe Online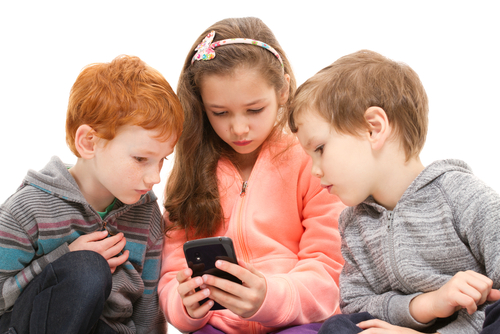 The Children's Online Privacy Protection Act was initially enacted in 1998 and mandated the collection of data from children under 13. Known as COPPA, the rule was amended in 2012 to cover a wider range of information, which addresses the increase in mobile usage and social media. This modified version went into effect July 1st, but Grant Gross, of ComputerWorld, reports that some websites are struggling to stay in compliance.
COPPA requires special care and security for children's identifying information, including cookies, geolocations, photos and videos. Critics claim that what the FTC is asking of developers is next to impossible, however.
The rule is meant to protect children against targeted advertising and online tracking, so that's where the FTC suggests websites focus their attention. Though violations of COPPA can carry up to a $16-thousand penalty, most believe there will be a grace period for developers to hone new policies and develop new strategies to comply.
As a parent, you can look for apps with a seal of approval from the Association for Competitive Technology and a group called Moms With Apps. Their Know What's Inside campaign awards a seal of approval for developers who comply with the recommended practices of COPPA.
To be sure you keep your children completely safe online, you'll also need Geek Rescue's Safety Net. For about a dollar per day, you get the ability to keep children away from potentially dangerous and inappropriate sites. Call Geek Rescue ta 918-369-4335 to learn more about keeping your kids safe.
July 17th, 2013