September 9th, 2013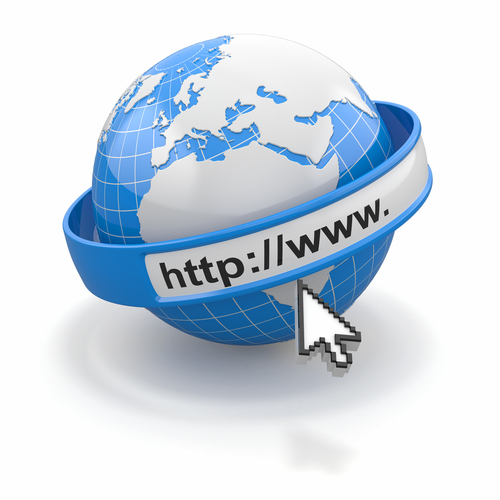 Google Chrome, Microsoft's Internet Explorer and Mozilla Firefox are the three most popular browsers for PC users. One of the reasons for this is that each offers users security tools to keep them safer while surfing the web.
Kim LaChance Shandrow reports for Entrepreneur that 31-percent of internet attacks target businesses with fewer than 250 employees. This means that regardless of who you are, or how big or small your company is, you have a significant chance of being the victim of a cyber attack. You can't afford to browse the internet without the proper security in place. With that in mind, here's a rundown of the security each of the top three browsers offer users.
This browser's maker, Mozilla, is a non-profit foundation and is mostly funded by Google, who pays to have their site incorporated into the browser. It is also considered by many to have the best security features of any of the most popular browsers. "Undercover" mode and the "Do Not Track" tool both help keep your activity online invisible to others, including website who would normally track you. Firefox also warns you when you encounter a potentially malicious site. Malware, phishing scams and dummy sites are all recognized and you are given advance warning. 
Google's browser is the most used in the US and boasts the fastest performance. Privacy settings are highly customizable and the "Incognito" mode works just like Firefox's "Undercover" to keep your activity hidden. There's also a "Do Not Track" tool but it's not as user friendly as Firefox's. While Chrome does a good job protecting users from malware and dummy sites, a big flaw is that information saved, like passwords, contact and credit card information, isn't encrypted.
Microsoft boosted their security offering in the latest version of their browser. "Enhanced Protected Mode" safeguards against malware, tracking and hacking. Internet Explorer specifically protects against cross-scripting attacks and offers "Do Not Track" and "InPrivate" modes, much like Chrome and Firefox. One security gap exists in ActiveX, which is included to make rich media like video and animations run smoother. Cyber criminals are able to use ActiveX as a hacking tool when it's allowed to run. IE10 does allow users to disable ActiveX, however, and only use it on trustworthy sites.
Browser security is certainly improving with each new version, but a browser's protection will likely never be enough to keep you fully secure. Antivirus and anti-malware software should be installed and regularly updated on your machine and firewalls should be in place. The idea is to make it as difficult as possible for hackers to infiltrate your device.
For help improving your security at home or the office, call Geek Rescue at 918-369-4335. We offer a variety of security solutions to keep your data safe.