September 17th, 2013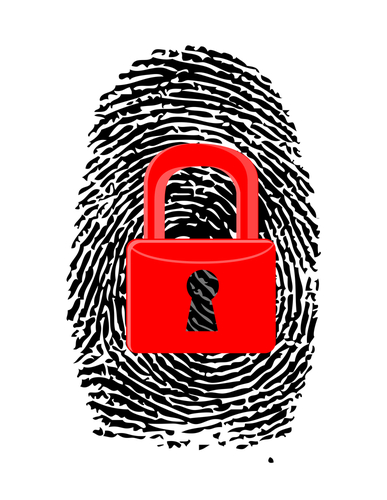 The iPhone 5s will be released soon, which has security experts scrambling to figure out what flaws could be exploited by hackers. Because the new iPhone, and even its new operating systems, iOS7, haven't been officially released, Matthew J. Schwartz made some educated guesses about possible security concerns at Information Week.
New operating systems usually make sure to shore up any security holes that previous versions may have had. In the iPhone's case, the previous operating system was considered "a freaking vault" according to one security researcher. The concern then, is that any new operating system will have flaws of its own that are just waiting to be discovered. 
A new processor also suggests new flaws to be exploited. But, the new processor promises to make previous exploits obsolete and reportedly makes jailbreaking, or gaining root access to the device through bugs, much more difficult. 
Multiple security experts suggest the fingerprint scanner, or Touch ID, will draw most hackers attention initially. There have already been multiple suggestions about how to break through the new iPhone's security measure.
One tactic, dubbed a "phish finger", would be to take a finger print from the touch screen and use it to fool the fingerprint scanner. New technology is supposed to make it difficult to fool the scanner without an actual finger, but it can still be done.
Fingerprints of the iPhone's owner are encrypted and stored on the device, so one theory is that these fingerprints could then be stolen and used to hack into the device. However, the way the fingerprints are stored makes them only recognizable to the iPhone's processor, which means they can't be exported to another device.
Touch ID isn't the only security measure on the iPhone 5s. A password is still in place as well and is required in some situations.
There are certainly some security upgrades on the new iPhone, but there appears to be some potential vulnerabilities as well. In the coming days, more of these vulnerabilities will likely be revealed as more hackers and security experts have hands-on time with the iPhone 5s.
If you need additional security on your mobile device, be it a new or old iPhone, Android or other, bring it to Geek Rescue. We improve security, get rid of malware and fix broken hardware. Come by or call us at 918-369-4335.
.