How To Fix Slow WiFi Plaguing iOS 8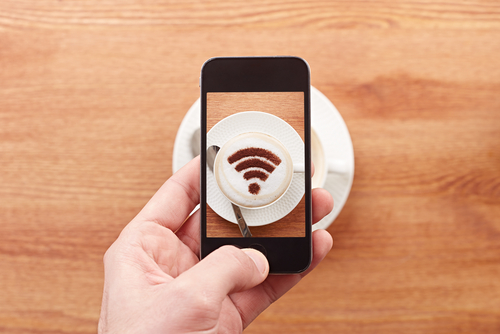 Apple's latest mobile operating system, iOS 8, has been available to the public for about a week now and, predictably, the bugs and issues are starting to trickle out. While there haven't been any major problems reported, one annoyance has plagued many users. Thankfully, as Leslie Horn reports for Gizmodo, there's a quick fix for users who are experiencing slow WiFi connections in iOS 8.
This isn't an issue that is spread to all iOS 8 users, but there has been a significant number of complaints that WiFi seems slower since the upgrade. That extends to multiple models of iPhones and iPads too.
If the slow connection is troubling you, one solution would be to simply turn off WiFi on your device. But, if you're using an iPad without a data plan, or have limited data on your smartphone, this isn't exactly a good option either.
To fix the problem, there are a couple of options. First, try resetting your network settings. For some users, this brought WiFi speeds back up. If that doesn't help, the other option is disabling WiFi Networking. To do so, go to Settings>Privacy>Location Services>System Services and turn WiFi Networking to off.
This is the first widespread bug reported for iOS 8, but it's unlikely to be the last. While Apple will likely work quickly to patch and fix any issues that surface in the next few weeks, it's not a bad idea to stick with iOS 7 if you can until more of these bugs are found and fixed.
If you're having trouble with any of your mobile devices, bring them to Geek Rescue or call us at 918-369-4335.
For your business solutions needs, visit our parent company JD Young.
September 23rd, 2014