April 16th, 2014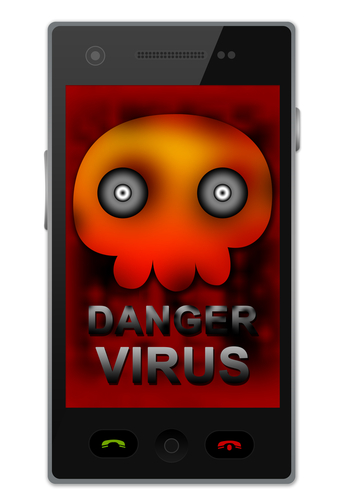 Users of Android smartphones are already at a significantly higher risk of malware infection than their iPhone counterparts. Experts, however, are warning of even more threats coming throughout 2014. One of those threats has already been identified and has infected millions of devices. Chris Smith of BGR reports on the Android malware threat called 'Oldboot' that is also being referred to as "the biggest threat to the operating system to date".
Oldboot is capable of installing malicious apps on a device and can even remain hidden from detection or "fight" antivirus apps by modifying or uninstalling them. But, what makes it so dangerous is Oldboot's ability to re-infect devices even after seemingly being removed. This malware is stored in the memory of devices and alters booting files. Infected devices then re-install malware in the early stages of their restarting process.
Oldboot is referred to as advanced malware because it has so many capabilities. It's able to send text messages from a user's device, modify the browser's homepage, launch phishing attacks and more.
Perhaps the biggest problem is very little is known to date about what specific Android devices are at risk or even how devices are infected. Most Android malware infects devices through malicious apps. Occasionally, these malicious apps find their way into the official Google Play app store, but more often they're downloaded from an untrusted source.
Other dangers include malicious text messages and emails and malicious websites visited on your smartphone.
If you think your device has been infected by any form of malware, bring it to Geek Rescue or give us a call at 918-369-4335.