Premium Text Sending Trojan Targets US Android Users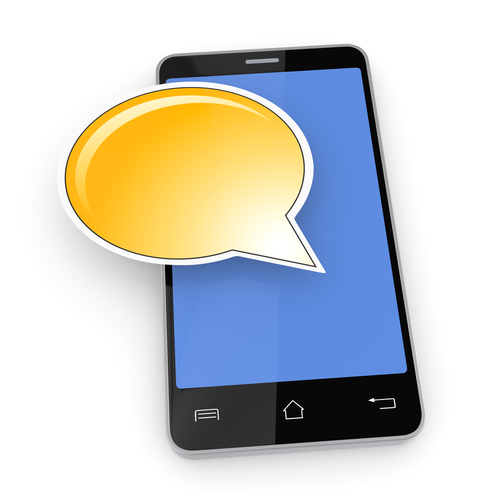 There have been plenty of warnings about malware targeting Android devices. The Android operating system, due in large part to its open source nature, has been plagued by security threats at a much higher rate than Apple's iOS. Still, there's never been a documented trojan capable of sending premium SMS messages victimize users in the United States. As Adam Greenberg of SC Magazine reports, a trojan known as FakeInst has now done just that.
FakeInst isn't only capable of sending text messages that cost users money. It's also able delete messages, steal them and respond to contacts.
Users in the US also are far from the only victims of the SMS trojan. In all, 66 countries have been affected, including Canada, Mexico, France, Spain and Italy.
Unlike some other more malicious threats that infect devices through no real fault of their users, FakeInst has a specific infection method. A phishing website is set up that attracts users who are on their Android smartphone looking for pornographic content. The site asks visitors to download an application. After installing the application, the user is then asked to send a text message to a service to access content. These actions allow the trojan to infect the device and decrypt the necessary information needed to take over SMS capabilities.
This ends with the malware sending premium text messages that cost about $2 each.
Researchers have tracked the trojan to Russian origins, where the first reports of infection were found.
Thankfully, for most users this threat is easy to avoid. Don't install apps from outside of the official Google Play store and certainly don't download apps from less than reputable websites.
If your smartphone or other device has been infected by any type of malware, bring it to Geek Rescue or call us at 918-369-4335.
April 25th, 2014