This Exploit Allows For iCloud Accounts To Be Deleted From Stolen iPhones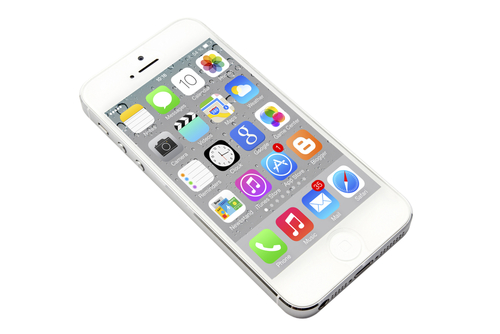 The "Find My iPhone" feature is a valuable security tool and the last hope for users who have had their smartphone stolen or have lost it. Previously, reports surfaced pointing to vulnerabilities in Apple's "Lost Mode", which allows users of iPhones, iPods and Macs to lock their device remotely. As Ashley Feinberg reports for Gizmodo, a security flaw has also been found in "Find My iPhone", which allows strangers to completely unlock a stolen device.
"Find My iPhone" allows users to log in to their iTunes account and find the location of their smartphone as long as the device is still turned on. Not only does this help users recover lost phones, but it also ensures that criminals can't steal and sell iPhones. As long as the original user's iCloud account information is still on the device, it can be tracked down.
Erasing the iCloud account requires an Apple ID password. While breaking that password is possible, it would usually require a minimum of a few hours to do so, which would provide the rightful owner plenty of time to find their missing device.
A video recently posted to YouTube, however, demonstrates how criminals can by-pass the need for a user's Apple ID password and delete their iCloud account. Doing so doesn't even require a great deal of technical expertise. All that's needed is for the "Delete Account" button to be pressed at the same time as the "Find My iPhone" switch from the iCloud settings menu. That brings up the password prompt and the delete window at the same time, which freezes the device.
From there, after restarting the device, you'll find that you're able to delete the iCloud account without a password and have free reign.
While no fix for this issue exists yet, Apple has likely been working on one since this exploit was made public. Users who have a PIN in place to lock their iPhone are already partially protected from this bug. Even if their device is stolen, the PIN has to be broken before anyone would even have access to this exploit.
While Geek Rescue can't find your missing smartphone, we do fix it when it breaks. For any issues with your device, call us at 918-369-4335.
April 3rd, 2014