Report Finds Three New Malware Threats Every Second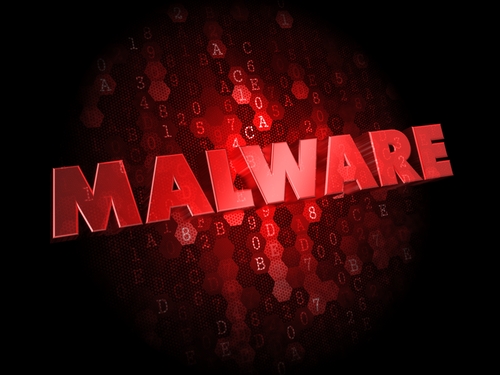 A common piece of security advice is to regularly update your antivirus program to protect against the latest threats. New malware is formed every day and it's difficult for security applications to keep up, but it's impossible if they aren't updated daily. Alastair Stevenson illustrates the need for up to date definitions with his report at V3 that three new threats emerge every second of every day.
That statistic comes from security company McAfee's Threat Report from the fourth quarter of 2013. Part of that report reveals that McAfee learned of 200 new attacks every minute, which likely means that the number of new attacks being launched is actually even higher.
Overall, in just the fourth quarter in 2013, 200-million malware variants were found by McAfee. That's 90-million more than was found during the same time span in 2012. Experts believe one reason for this significant increase in malware production is the increase in "Point of Sale" malware, which refers to variants that are available to be purchased online by anyone and used without a need for expertise. This allows nearly anyone to launch an attack.
Malware isn't targeting PC users alone, however. The report states that nearly 2.5-million new forms of malware targeting Android mobile devices was collected. That's significantly lower than the amount of malware targeting PC users, but it's nearly double the output of mobile malware from just a year prior.
Ransomware, the malware that encrypts or locks down files on your PC and demands payment to give you access to them, also saw a large jump in number of attacks in 2013. After 1-million observed forms of ransomware attacks in 2012, 2013 saw about 2-million.
The clear lesson here is that security on your personal devices and your company's network is becoming even more important as more attacks are being produced and those attacks are becoming more intelligent.
For help improving security or help recovering from an infection or attack, call Geek Rescue at 918-369-4335.
March 10th, 2014