Google Play Hosting Malicious Apps That Cost You Money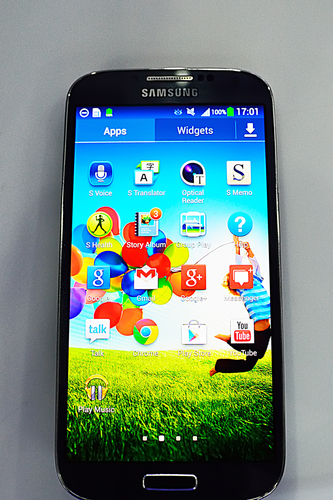 It's become well-known that more threats exist for Android users than exist for users of Apple devices. One of the reasons that malware often targets the Android operating system is because of the relative insecurity of the app store, Google Play. Malicious apps have repeatedly infiltrated Google Play and infected users. According to a post at GMA News, a number of malicious apps are currently available through the app store and they've already infected more than 300-thousand users.
Though the names of specific apps aren't named, there are believed to be a number of apps responsible for malware infections. These apps typically pose as legitimate versions of other apps, or as different versions of popular, or trendy, apps. Most recently, the game Flappy Bird, which was taken out of app stores, has spawned a number of malicious copycats.
When a user mistakenly downloads one of these malicious apps, it steals the users phone number and uses it to sign up for a premium SMS service. This ends with additional fees being included on a user's monthly bill. The attacker likely receives some sort of commission for bringing additional users to the service.
Part of this process involves the malware intercepting messages sent to a user's smartphone and sending messages without the user's knowledge. Because the premium service needs confirmation before it can begin to charge you, the malware must intercept the confirmation message containing a PIN, then send a message back with that PIN.
To gain access to a user's phone number, the malware uses a vulnerability in the popular messaging app, WhatsApp. Even though users without WhatsApp could become download a malicious app and be infected, it's not clear if the malware would have the same capabilities.
To avoid downloading an app that will infect your smartphone, be sure to carefully read the permissions the app requires. These malicious apps clearly state in their permissions that they read text messages and need a connection to the internet. While some apps needs those permissions legitimately, most do not. If an app asks for permissions they shouldn't need, it's best to avoid downloading.
If your smartphone is infected by malware, bring it to Geek Rescue or call us at 918-369-4335.
February 17th, 2014