Office 365 Now Uses Two-Factor Authentication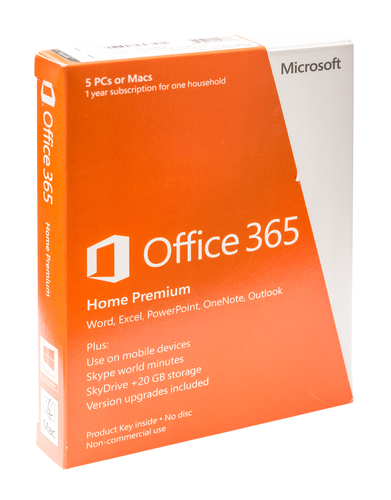 Office 365 contains vital tools for businesses of any size. With so many companies relying on Microsoft's applications, there's a need for improved security to protect valuable data. As Alexandra Gheorghe reports for Hot For Security, Office 365 users will now be using two-factor authentication to keep the data used within applications safer.
Previously, data being stored in the cloud through Office 365 was protected only by a password, except for those users with administrative roles who have had access to two-factor authentication since June. Now, all users will have be able to use the enhanced security.
Before you are able to log-in, users will need to correctly enter their password, then use a separate, one-time code that's sent to them via text message or app notification on their smartphone. Users also have the option of having Microsoft call their smartphone or office phone and simply hitting pound to authenticate. This will verify the device being used to access Office 365. To access your account from another device, the authentication process would have to be used again.
Two-factor authentication isn't foolproof. Attacks that successfully compromised two-factor systems have already been observed in the wild. But, it's considered much more secure than using a password alone. Since the aim is to protect data stored in the cloud, protecting it from remote access by unknown sources is important.
While two-factor authentication is not yet available for desktop applications, Microsoft is adding App Passwords to offer additional security for those users.
For help implementing Office 365 at your business, or for help improving your security infrastructure, call Geek Rescue at 918-369-4335.
February 12th, 2014