Three Keys To Effective Access Management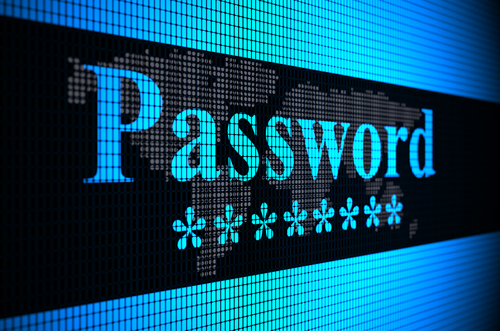 Taking charge of access management for your company is a vital step towards better security. Very few members of your organization need access to all of the applications and data on your network and access management ensures that each employee is given access only to what they need. This significantly decreases the likelihood of a data breach and allows you to keep closer tabs on who is accessing data and how they access it.
Cloud computing and the bring your own device trend make data security more difficult than ever before. Effective access management is crucial in tandem with these new technologies. David King of IT Manager Daily published a list of policies all businesses should follow to limit access to critical data and prevent data breaches.
The more employees you have, the more roles change. Communication between departments is important so that when an employee's role changes, due to a promotion, firing or change in projects, their access changes too. Problems arise from individual users having access to data they no longer need. Especially in the case of workers who are no longer with the company, access changes should be a priority and made immediately.
Staying up to date on who can access what data and how and where they're accessing it is a big time investment, but it's necessary. Without regular checks on data access, you'll be caught unaware when a problem occurs. Many times, warning signs of an impending breach, or at least a potential vulnerability, exist days or weeks before any data is actually stolen. Data being accessed during off-hours or being accessed off-site are warning signs that someone is accessing data that shouldn't be. They don't tell you definitively that there's a problem, but they suggest you should look into the matter.
Part of access management is ensuring that employee accounts are only being used by those employees. Educating workers about the dangers of weak passwords is important. Make sure each employee understands what a strong password consists of and is using one. Also, prohibit the sharing of passwords or inheriting accounts from others. This weakens your efforts to limit access to certain employees and opens loopholes that workers can exploit after they've left the company.
Data breaches can be extremely costly to any type of business. Investing in security now can save you later.
For help improving all facets of data security at your company, call Geek Rescue at 918-369-4335.
January 7th, 2014