A List Of Upcoming Microsoft Updates For Windows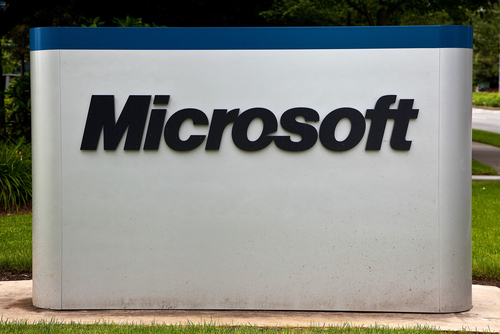 It's important to install updates and patches when they're made available for all applications you use. These updates typically fix compatibility issues and security flaws that an application contains, so installing them keeps your computer safe from attacks and prevents crashes and freezes. Web browsers and antivirus programs are vital to keep updated, but arguably the most important is your operating system. Larry Seltzer of ZDNet reports that Microsoft is releasing 18 total updated on December 10. Most of these are to fix bugs in a version of Windows. Here's a look at some of the most interesting available updates.
Windows 7- Using AutoPlay after inserting an audio CD causes Windows Media Player to freeze. This bug seems to come into play only after installing Internet Explorer 10.
Windows 8.1, Windows RT 8.1 and Windows Server 2012 R2- This dynamic update helps "obtain critical driver, component and setup improvements during initial setup."
Windows 8, 8.1, Windows RT, RT 8.1- This update is for the Microsoft Camera Codec Pack. Without this update, you'll be unable to view images from some cameras and RAW camera files won't be viewable in Windows applications.
Windows MultiPoint Server 2012, Windows 8, 8.1, RT, RT 8.1, 7, XP, Windows Server 2012, 2012 R2, 2008, 2008 R2, 2003- A variety of updates are available that are described only as "resolve issues in Windows." Installing these fixes bugs and compatibility issues.
Many users won't notice much of a difference in their Windows experience after installing these updates, but they are necessary to ensure that your system isn't vulnerable to attacks or crashes. The idea behind Microsoft's update releases is that most users will have problems fixed before they realize there was a problem.
If your PC is has issues, first make sure your operating system and applications are up to date. If the problems persist, bring your device to Geek Rescue or give us a call at 918-369-4335.
December 9th, 2013