Malware Threats For Android And PC Using Digital Signatures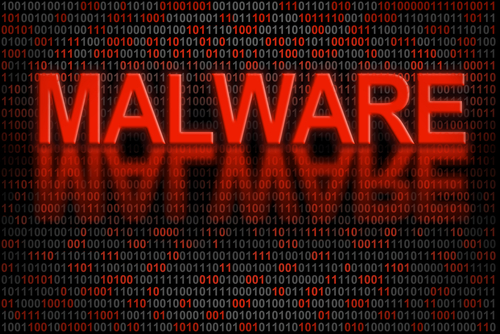 Malware for both PCs and smartphones continues to be a growing problem worldwide. Adam Greenberg, of SC Magazine, reports that much of the new malware discovered in the past quarter uses techniques to falsely verify, or by-pass altogether, digital signatures used to validate legitimate applications and files.
Researchers with security company McAfee reported a 30-percent increase in malware for Android,m which equates to about 700-thousand new pieces of malware. Most of this mobile malware is known as "Exploit/MasterKey.A", which allows for the avoidance of digital signature validation.
This method is also being used in the increasing threat of malware for PCs. Malware for PC users using falsified digital signatures is up 50-percent this quarter with more than 1.5-million new pieces identified.
These latest tactics are more intelligent ways of making users believe a file of application they've downloaded is safe for use. Antivirus software company, BitDefender, reported one malware scam that convinces users that they're downloading an antivirus program called 'Antivirus Security Pro'. It contains a stolen digital signature and when run, it identifies false examples of malware and demands money to fix the problem.
Examples like this are why it's important for users to keep security software up to date. Antivirus applications struggle to keep up with the latest tricks of cyber criminals, and it's impossible for them to catch the latest pieces of malware that attempt to infect your system if they're out of date.
If your computer or smartphone falls victim to malware, or you'd like to improve your security before the next attack happens, call Geek Rescue at 918-369-4335.
November 22nd, 2013